Every Boater Needs Kitchen Gadgets
When you are occupying a small space on a boat, then kitchen gadgets come in handy. The first weekend Scott and I stayed on our boat Kokomo, we quickly learned that preparing food isn't that easy.
I had bought a cutting board and a knife set, but the cutting board is either too small or it slides around.  The knives got dull very fast too.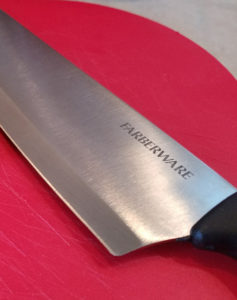 Knife Sharpener
Soon I was looking for kitchen gadgets to help solve this problem.  Since I don't mind chopping my own ingredients, I first looked for a knife sharpener. The one we have at home is electric and big – that won't work on a boat. Then I found, this portable KitchenIQ Knife Sharpener
on Amazon for only $5.99! Plus it had over 8100 great reviews! Guess what? We love it too. It's small and fits perfect in the galley utensil draw.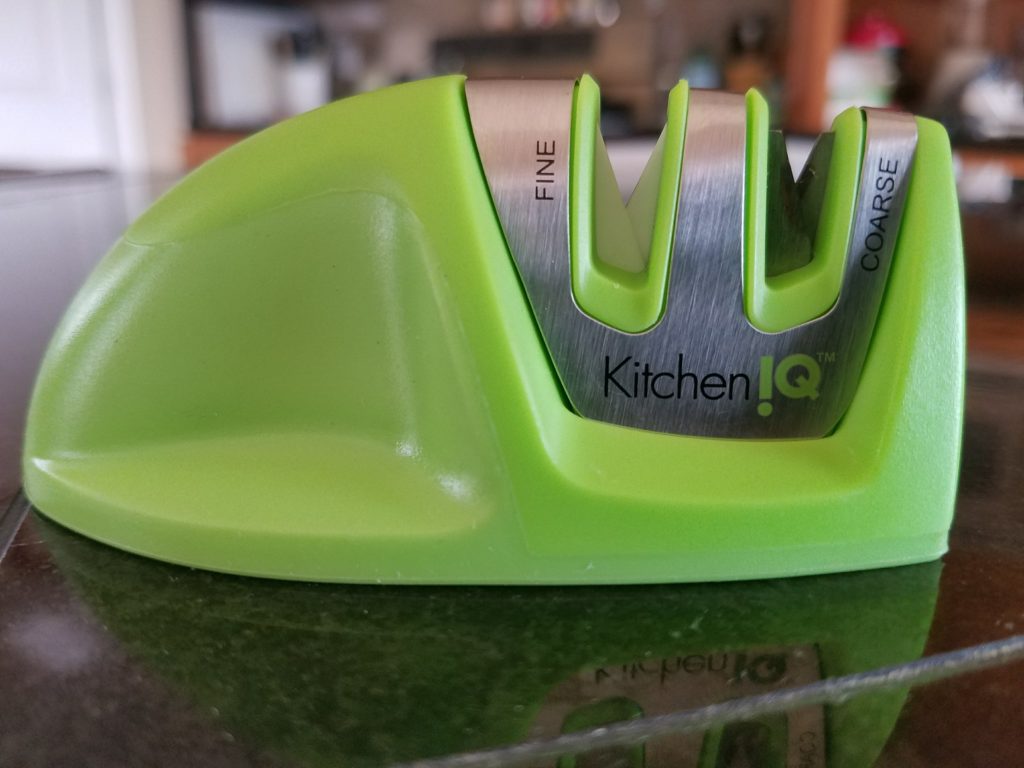 However, when you are using a small cutting board, it's difficult to chop a large quantity of ingredients as they tend to fall off and land on the floor.  That's when this awesome gadget comes into play!
Onion (and other veggies) Chopper
The Vidalia Vegetable Chopper
  by Müeller chops way more than just onions! It has two chopping sizes (1/4″ dice & 1/2″ dice) and it keeps all of your ingredients inside the container! It's so easy and it works great! I ordered this on Amazon too for just $19.99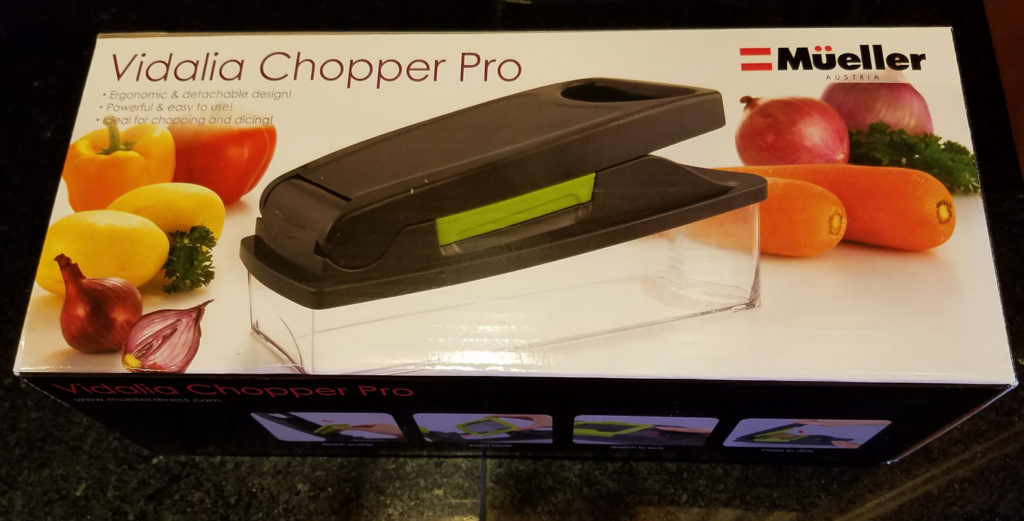 I do recommend putting round objects, like onions, tomatoes round side down on the blades for best results.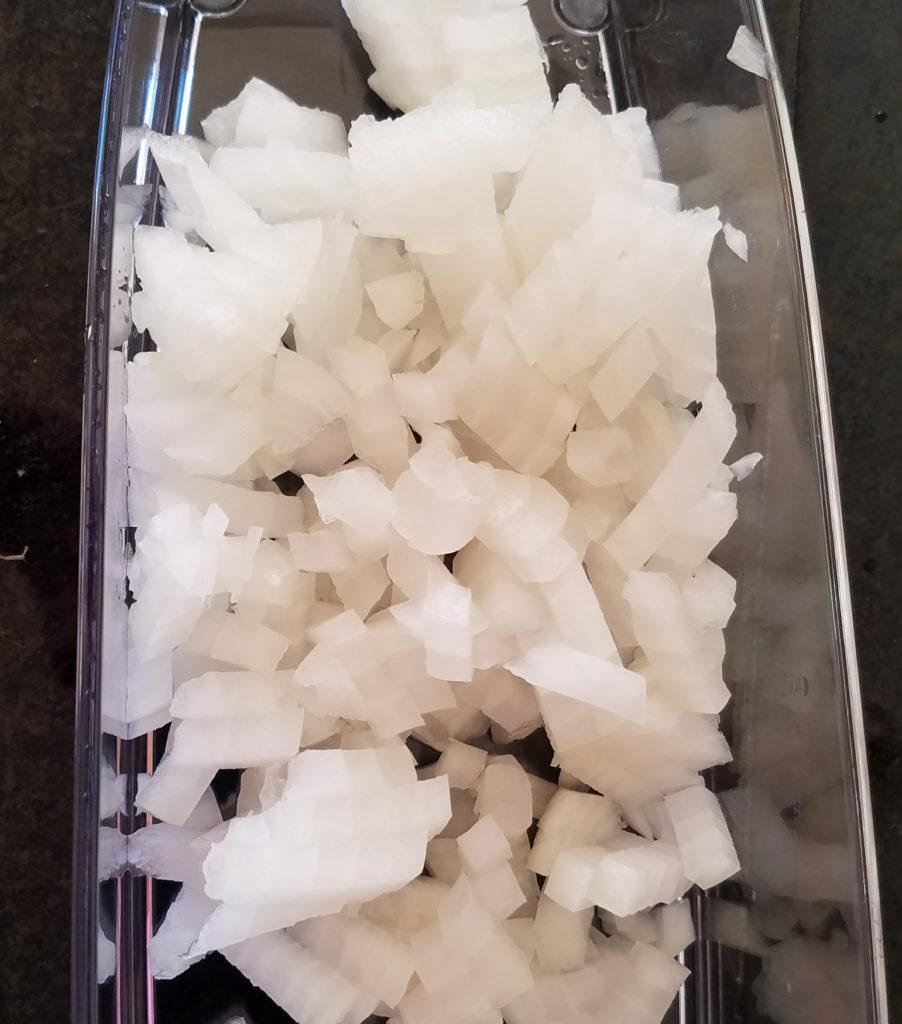 Here's a quick video demonstration:
Cheese Graters
This gadget does way more than grate cheese. It also slices and juliennes veggies. After you are done, simply store all of the graters and slicers inside the entire kit! This is one of my favorite kitchen tools for the boat!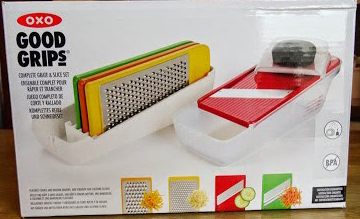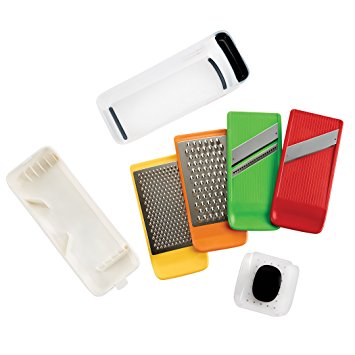 As I continue to find items that work great on the boat, I will be sure to share them with you in our blog.  A few items we have already mentioned that we use regularly is our Xpress Redi Set Go Oven (which is now called Xpress Platinum Countertop Cooker)
and our Magma Grill.
Cheers! Ally
This post may contain affiliate links for products I mention.