Skillet Baked Eggs – The perfect boat breakfast
Anyone who knows me (Ally), knows I love to cook and breakfast is one of my favorite meals.  At home, I can easily have three skillets going during breakfast. On a boat that's impossible and so over the past few weeks I have been experimenting with different breakfast dishes.
I also love eggs and have to throw in my opinion on the best eggs you can find in a grocery store. Honestly, I brag so much about these eggs, they should hire me! What are they? Happy Eggs! Yes, they are more expensive than regular store brand eggs, but they are worth every penny! These eggs taste just like the eggs we used to have growing up. We raised our own chickens and over the years I have had a hard time finding those same eggs. Try a dozen and you will never go back!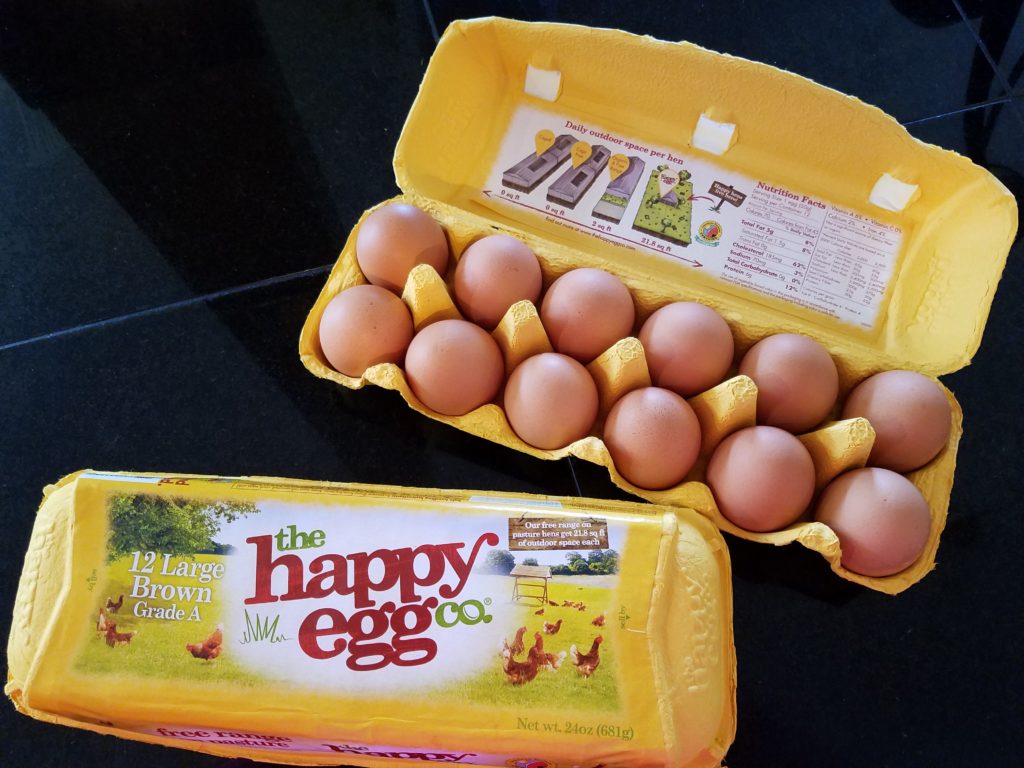 This skillet baked egg recipe is simple and easy to prepare at  home or on a boat. Mix in your favorite meat and garnish with cheese and an avocado. The perfect breakfast!
Another favorite breakfast recipe of mine is homemade English Muffins! When you are cruising long distances, items like bread are limited. This easy recipe makes twelve plus muffins to feed your hungry boaters.
Print Recipe
Skillet Baked Eggs with Potato Hash
Yum
Mix in your favorite meat and garnish with cheese and an avocado. I love to buy the mini avocados, as they are the perfect serving size. It's the perfect breakfast!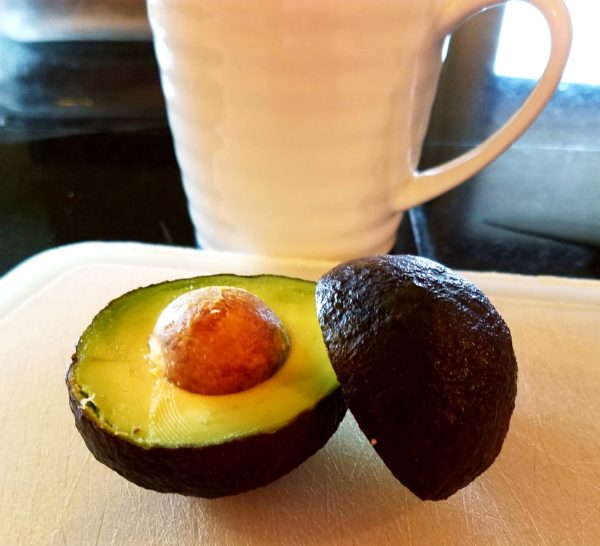 | | |
| --- | --- |
| | |
Heat olive oil in an 8" skillet and pour in potatoes and sausage slices. Season with salt and pepper. Allow potatoes and sausage to brown on all sides and cook for about 6 minutes. Make two small wells in the potatoes and crack each egg into the well. Let cook for about 2 minutes and cover with a lid. Cook for about another 2 minutes for medium well eggs. Garnish with shredded cheese and sliced avocado.