Favorite Caribbean Vacations
Scott and I have many favorite Caribbean vacations. Though we live on the West Coast of the United States (where most folks go to Hawaii or Mexico), we only go to the Caribbean. There's something about the smell of the tropical air, the warm breezes and the steel drum music that takes you away instantly.  Our love for the Caribbean started on our honeymoon, during our first trip to Antigua.  Antigua is located in the Lesser Antilles in the Caribbean Sea and also the Atlantic Ocean, as you can see in the second image below.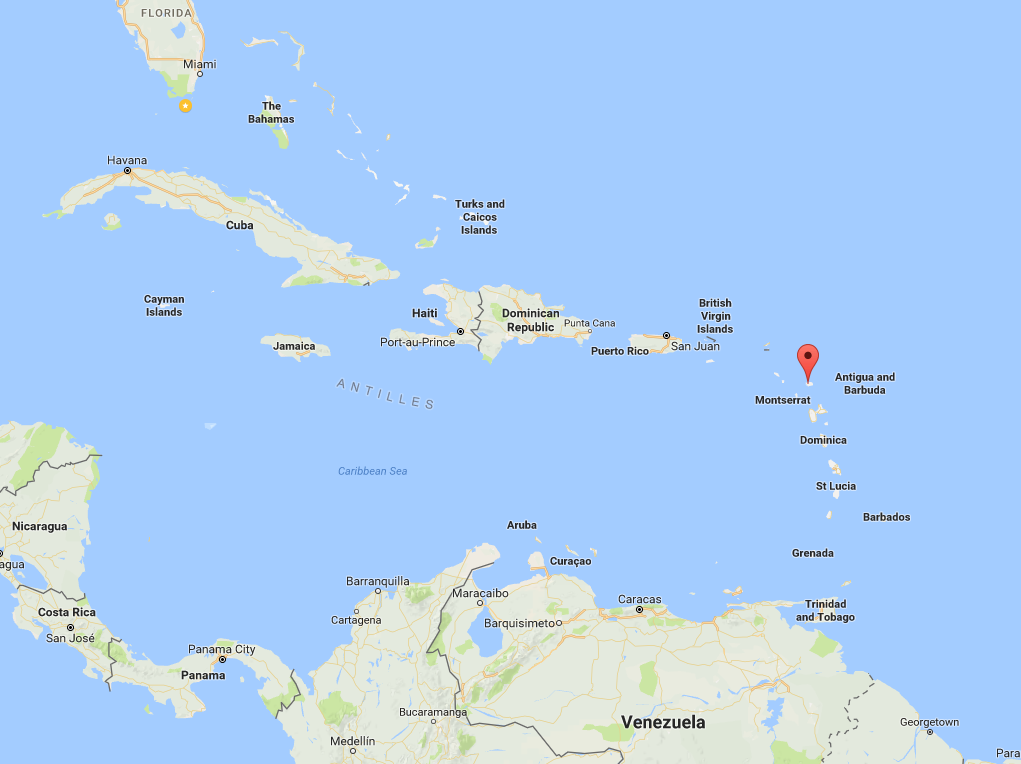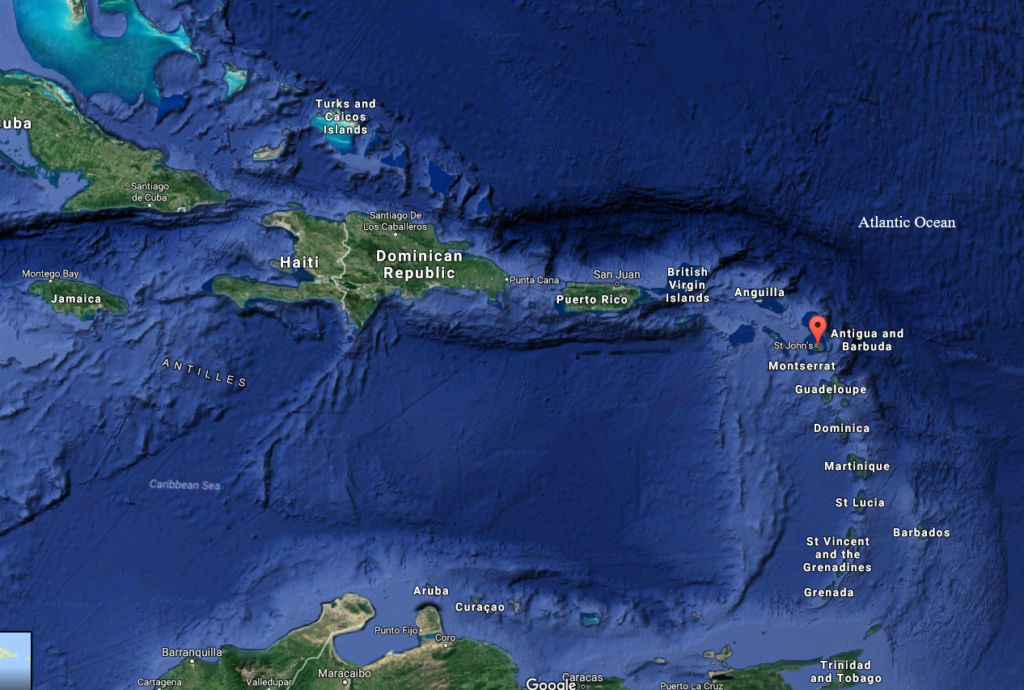 Antigua
For our honeymoon in 2003, we stayed at the Sandals Antigua Resort.  We picked Antigua because the resort was unique and looked romantic. Since then, the resort has doubled in size, but kept it's quaint beach front. Now Antigua is one of our favorite Caribbean Islands.
We returned to Sandals Grande Antigua in 2011 after their big remodel. During this trip, we took our first circumnavigation tour of the island on the Wadadli Catamaran.  The tour took about seven hours and was so fun!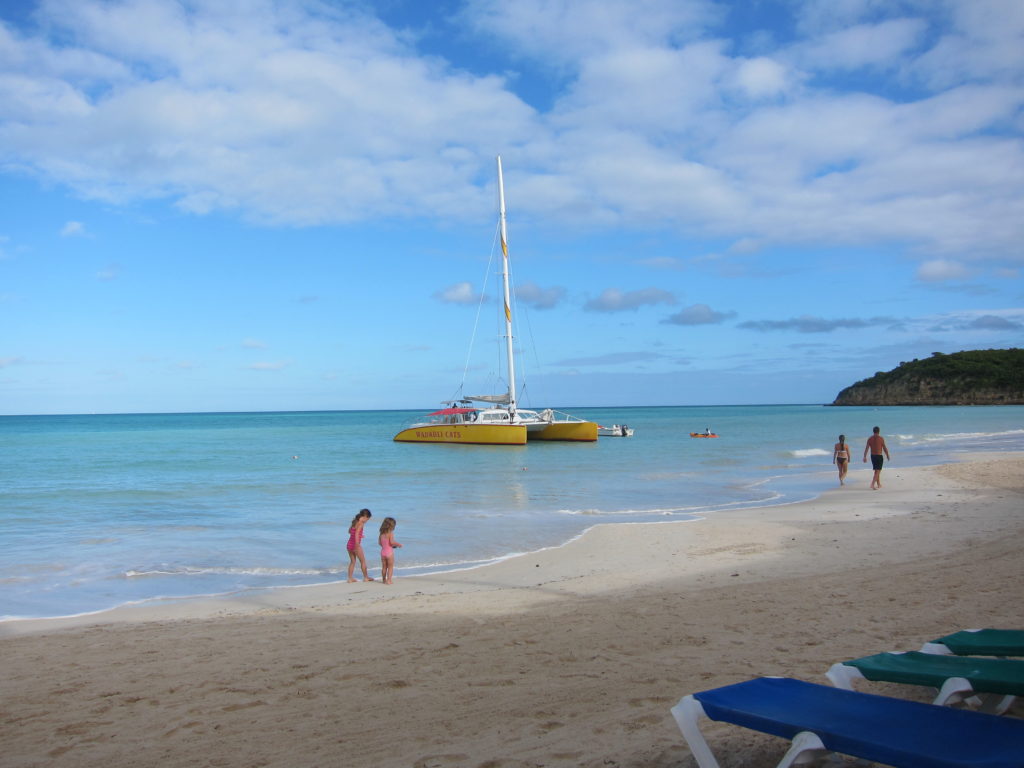 In 2016, we came back to Antigua which I wrote about in my blog. We spent so much time touring the island, both on land and at sea, that I wrote four blogs about our trip. Click on the titles to links to the blogs.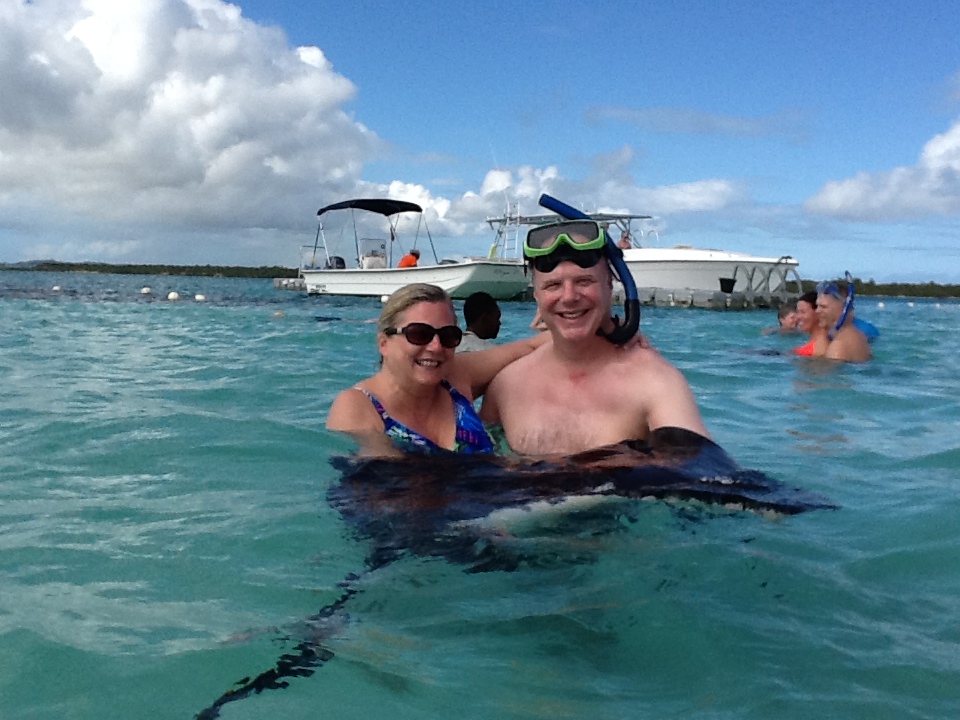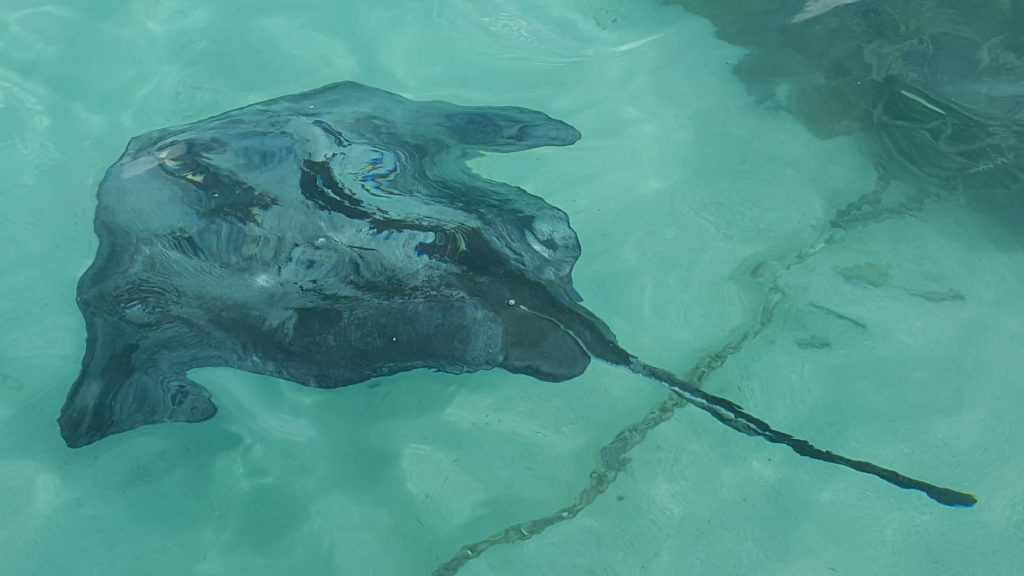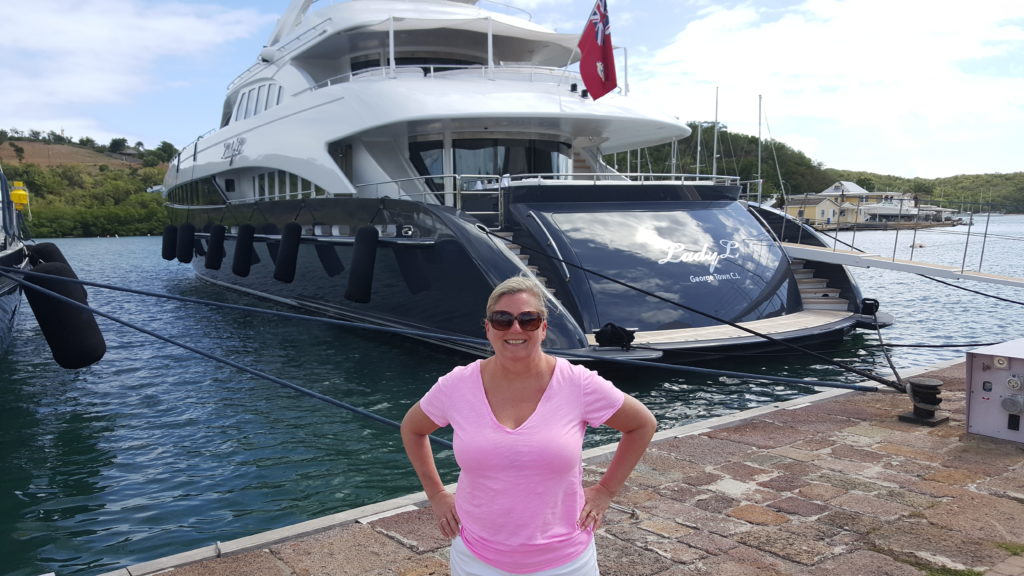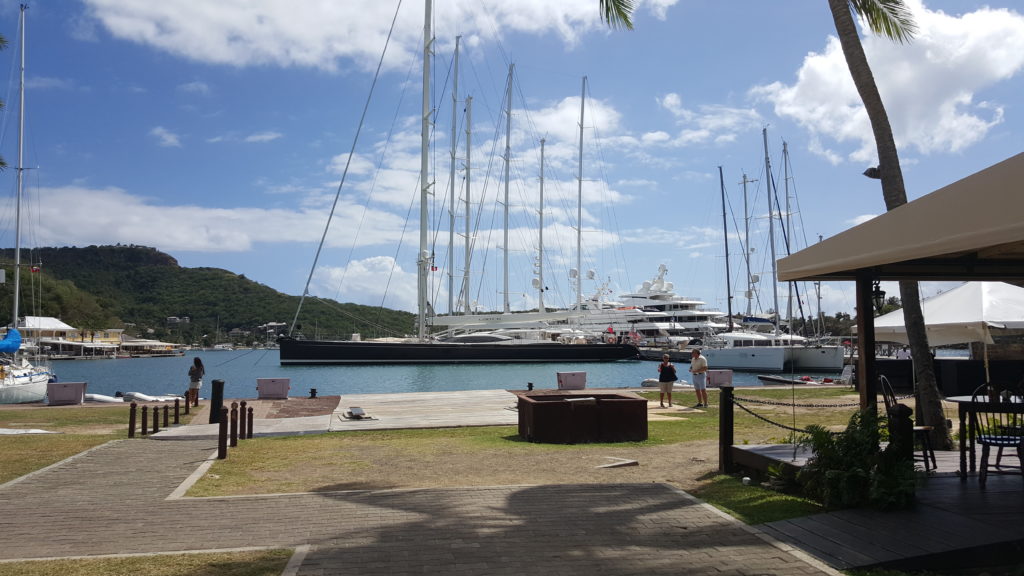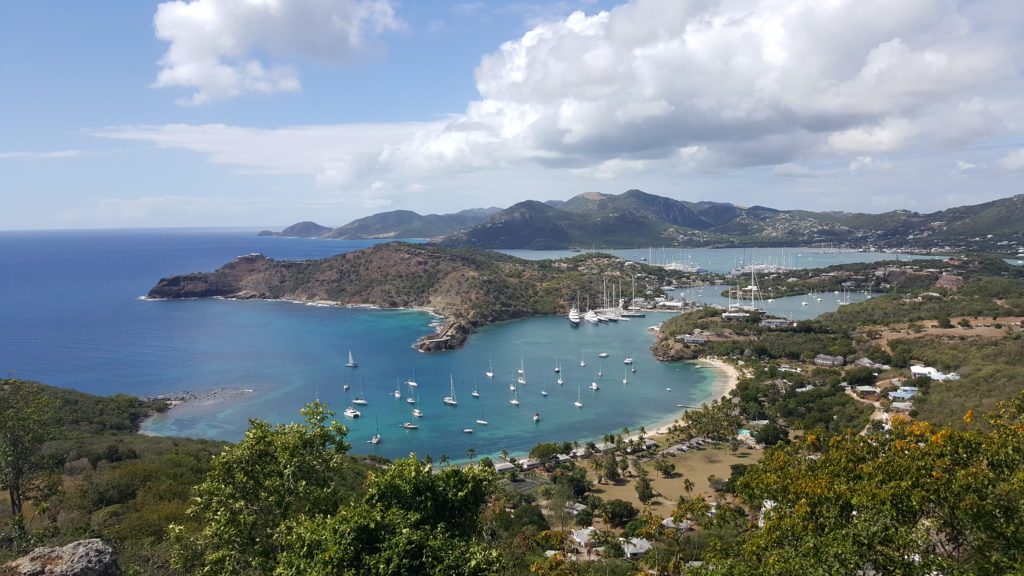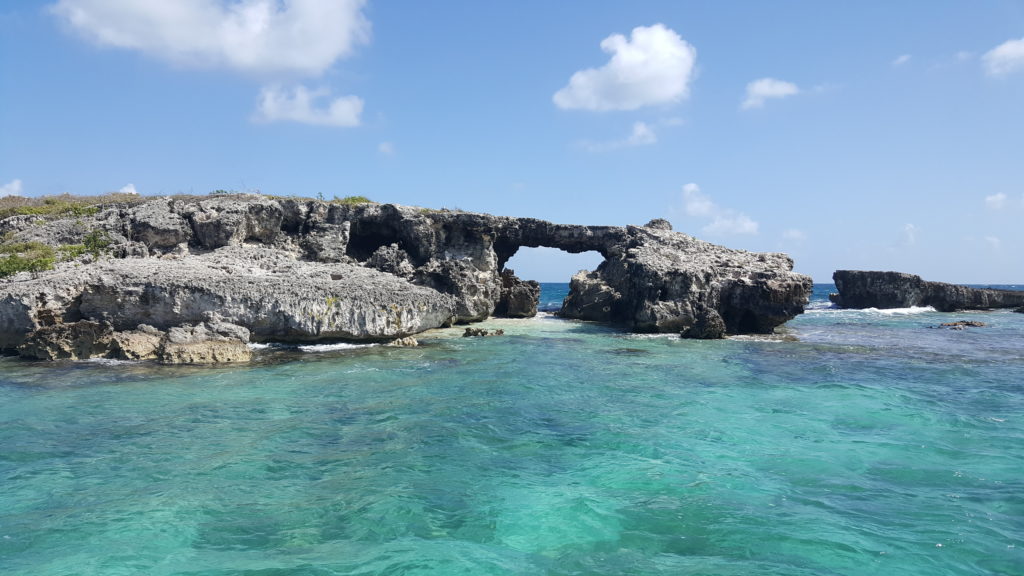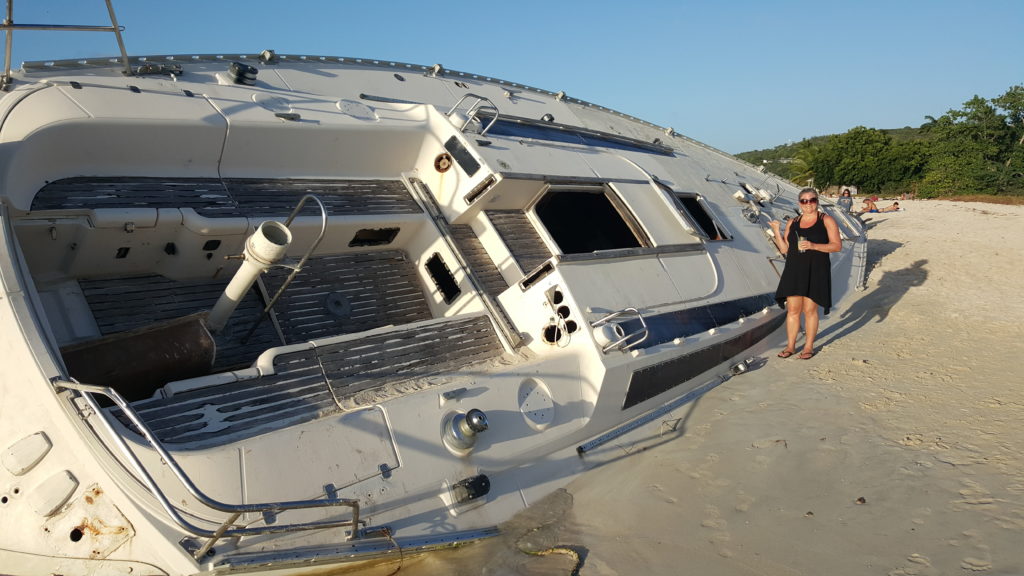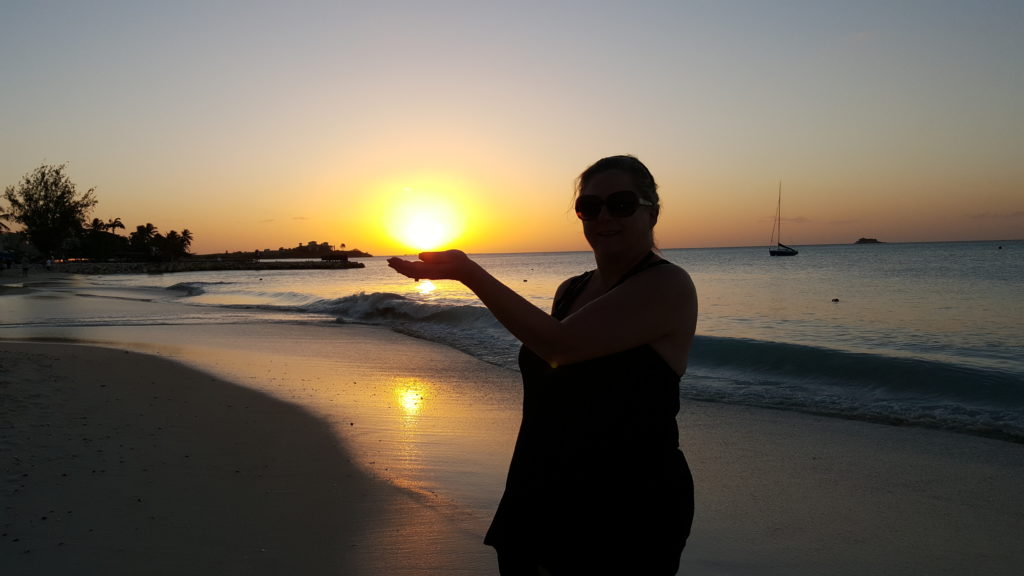 Bahamas
We have only been to Nassau, which is the capital of the Bahamas. Surprisingly, it is almost parallel with Miami. Be sure to keep that in mind if you visit the Bahamas (or Key West) in January, as it can be cold!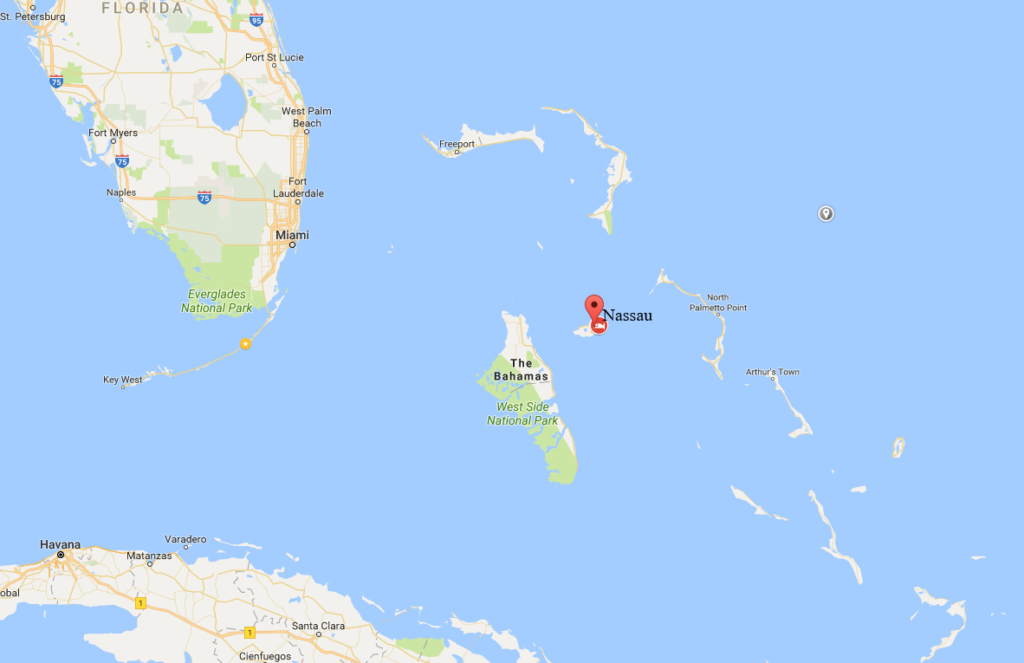 When Scott and I visited Nassau in 2008, Florida had a freeze and we had a few days where it did not get above 60º. However, it is a beautiful place and we hope to return and visit the Exumas and the swimming pigs someday.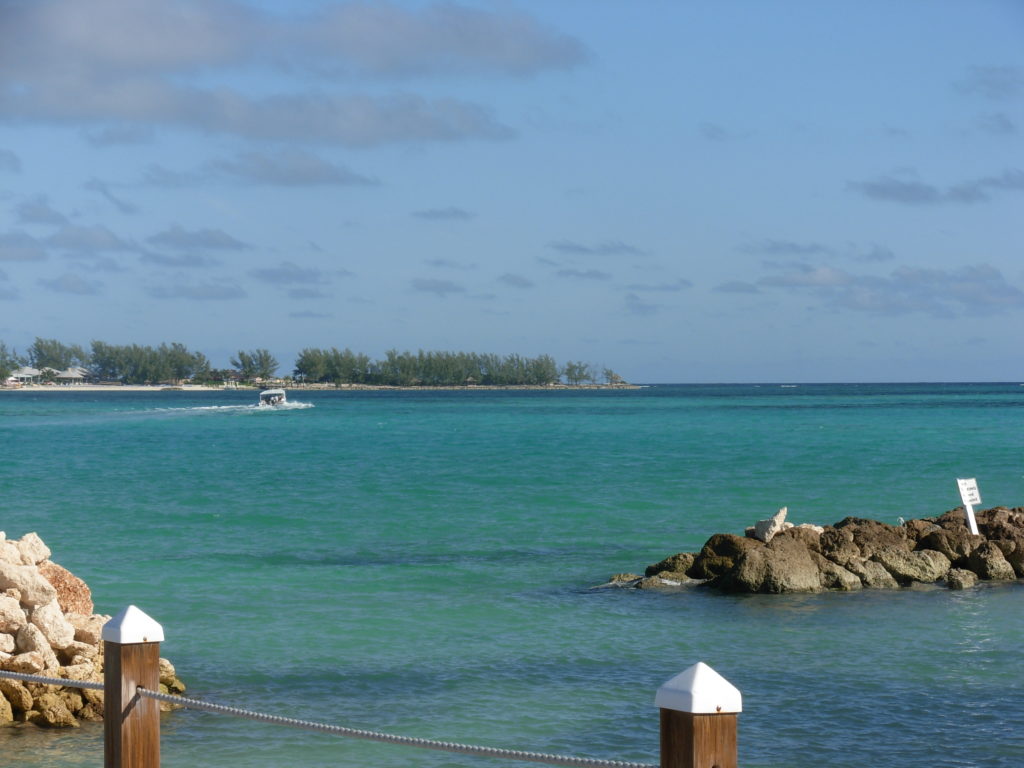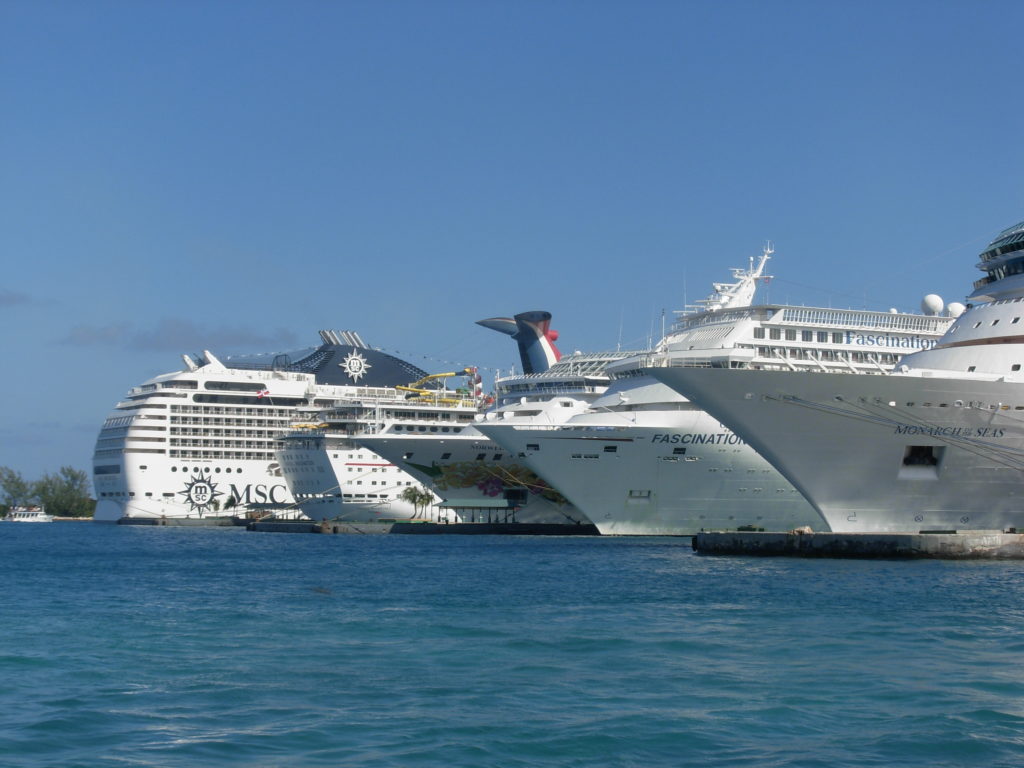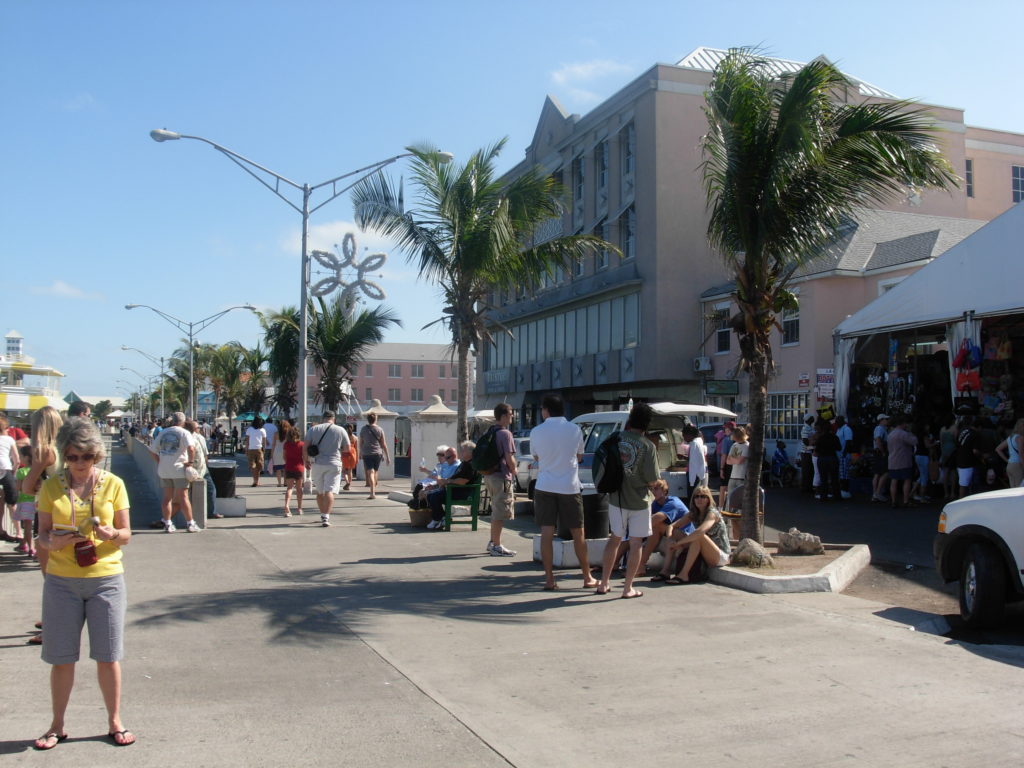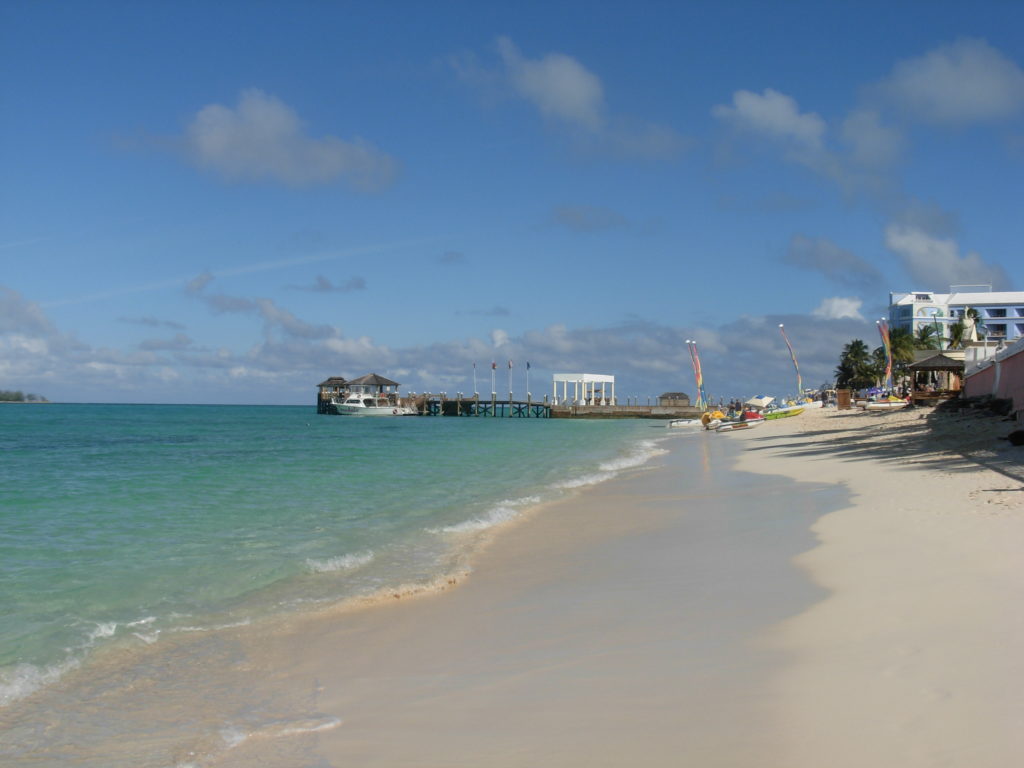 Jamaica
Jamaica is located due west of Haiti & Dominican Republic. We have been to Jamaica five times over the past twelve years. The primary reason is that the island folks are extremely friendly and it's affordable from Seattle. Again, we have always stayed at a Sandals Resort each time. We have been to Montego Bay, Negril, Ocho Rios and White House.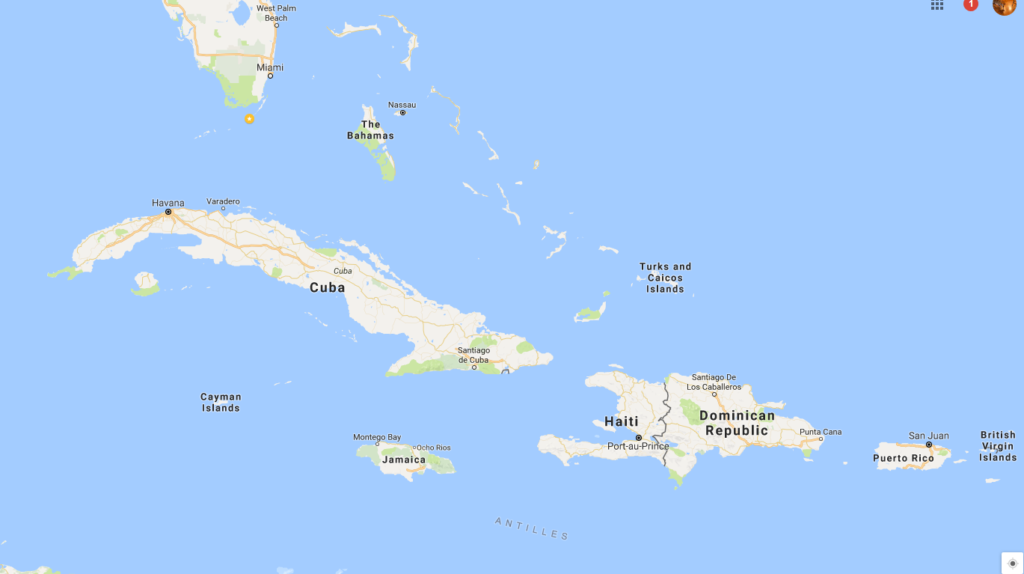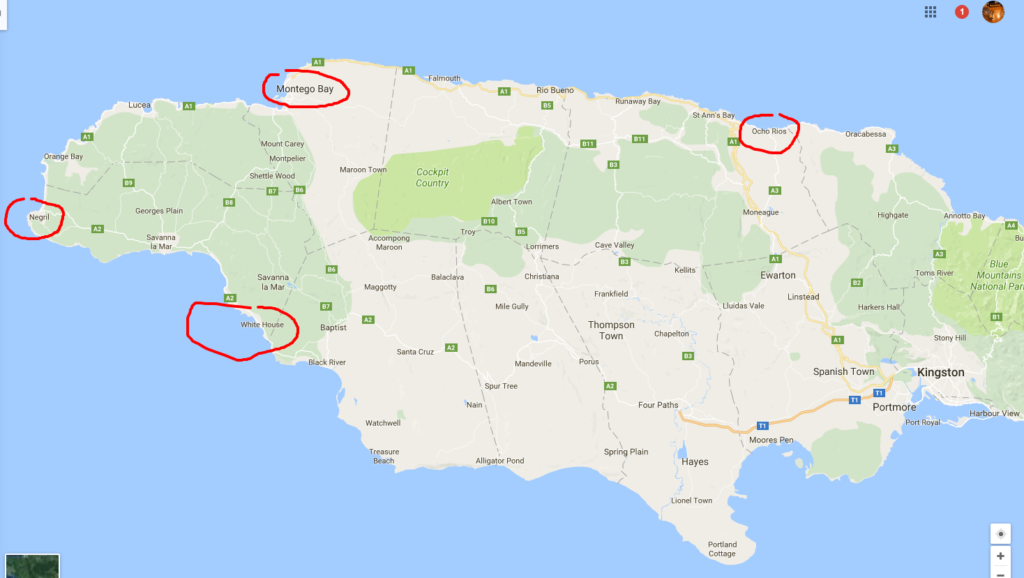 Our first trip was to Montego Bay and Sandals resort, was located across the street from the main airport's runway. I'm not joking! It turned out to be a cool thing and we didn't have to drive for hours to get to our hotel. When the planes fly over, everyone waves!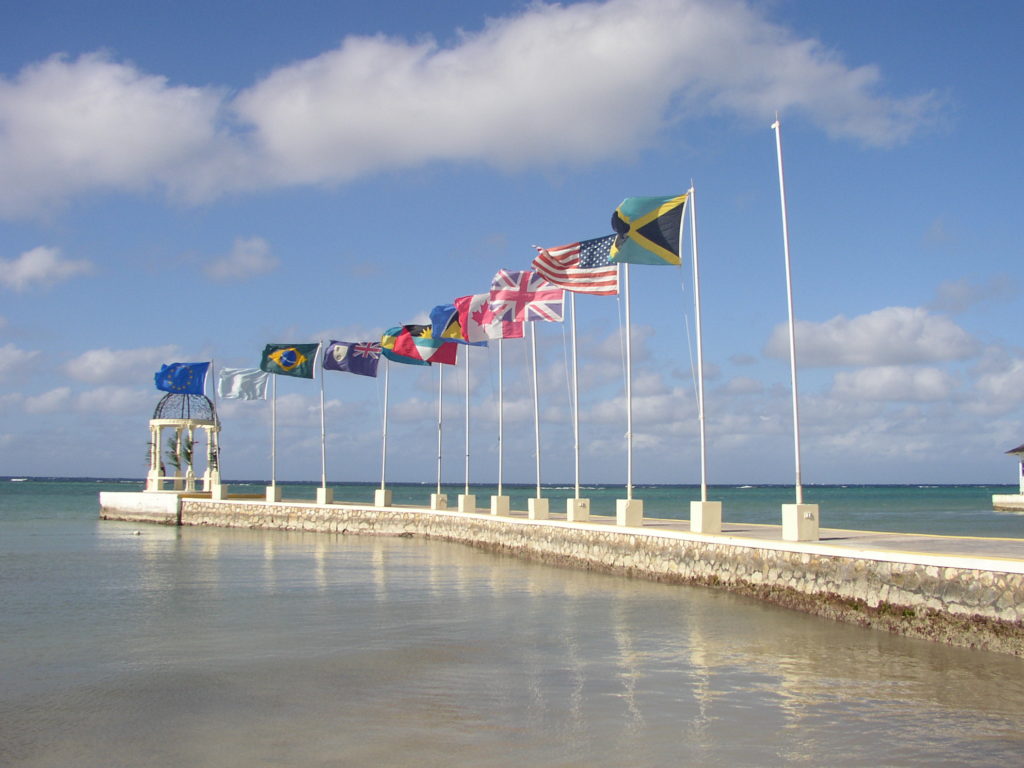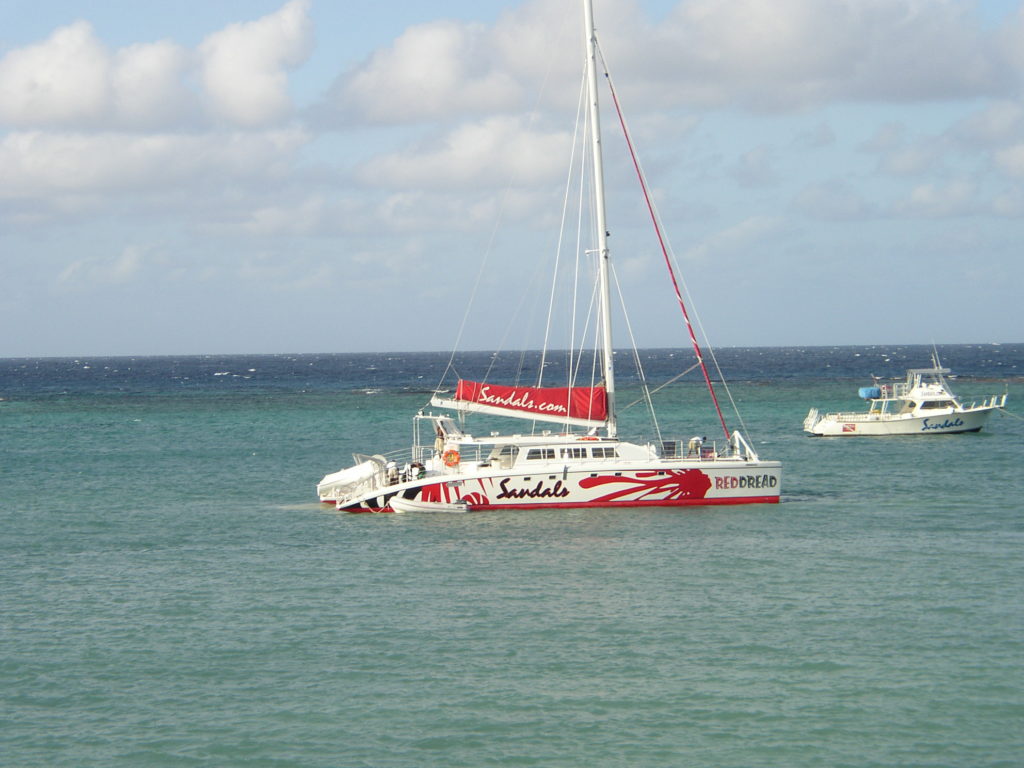 Unfortunately, a huge tropical storm came through during our trip so we did not do any water excursions.
White House is located on the west side of the island and Sandals Resort is located in a 500 acre wildlife refuge park. There is nothing around it, but it is gorgeous! It has a great bay for Hobie Cat sailing and it is really peaceful. There is a bit of a drive to get there (about 2 hours) but the roads have improved. Scott and I have been to White House three times.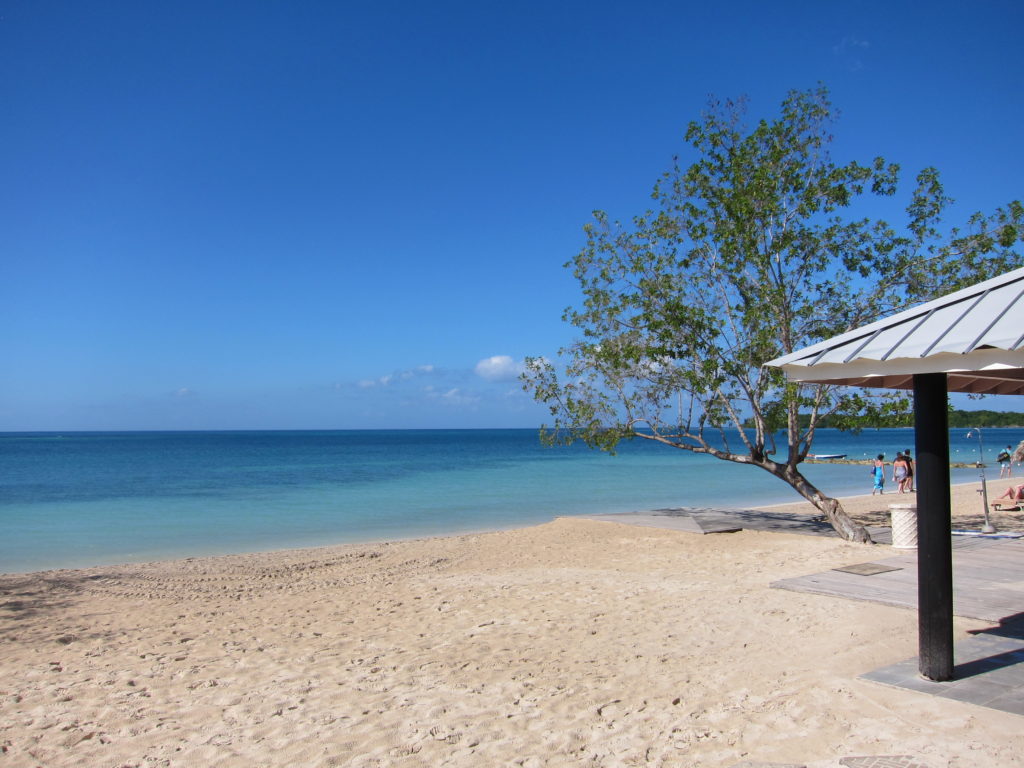 One of our favorite things we have done, is visiting Floyd's Pelican Bar, which is located on a sand bar. You take a small dinghy from your boat out to the bar. They sell (warm) drinks and cook up some food.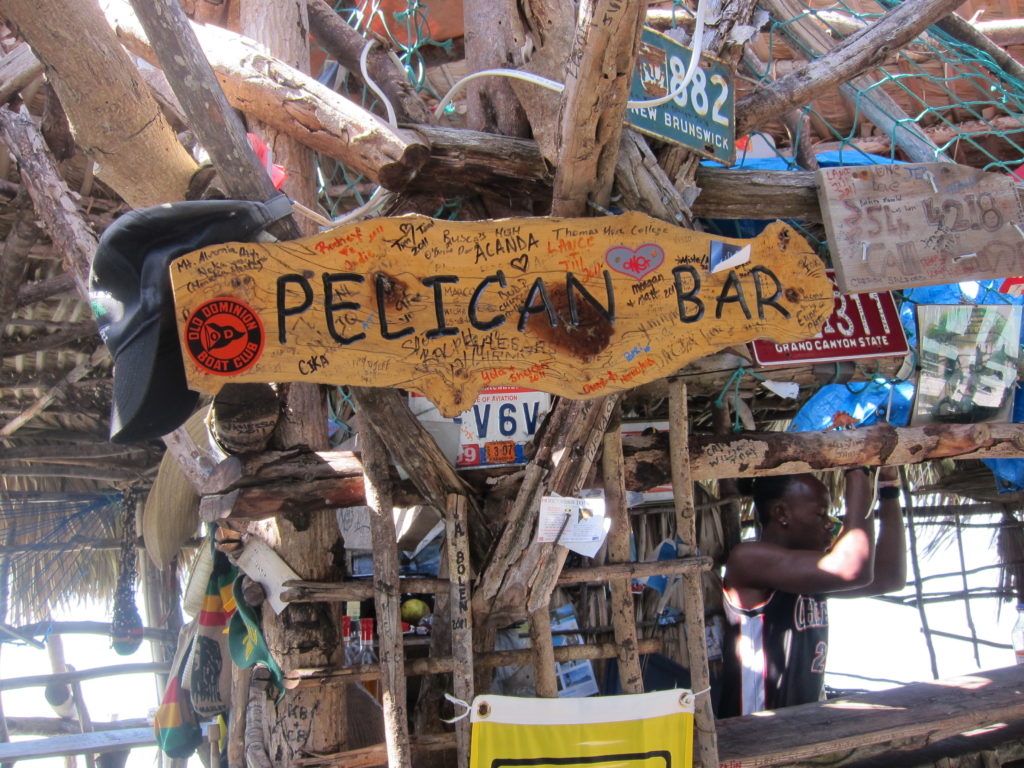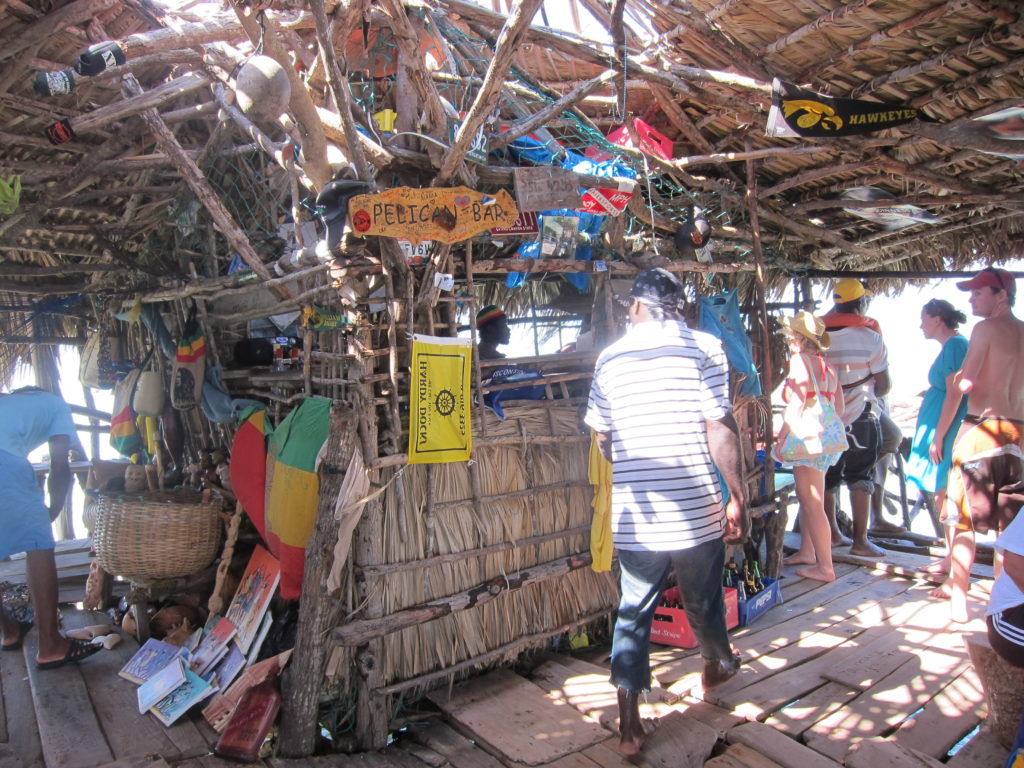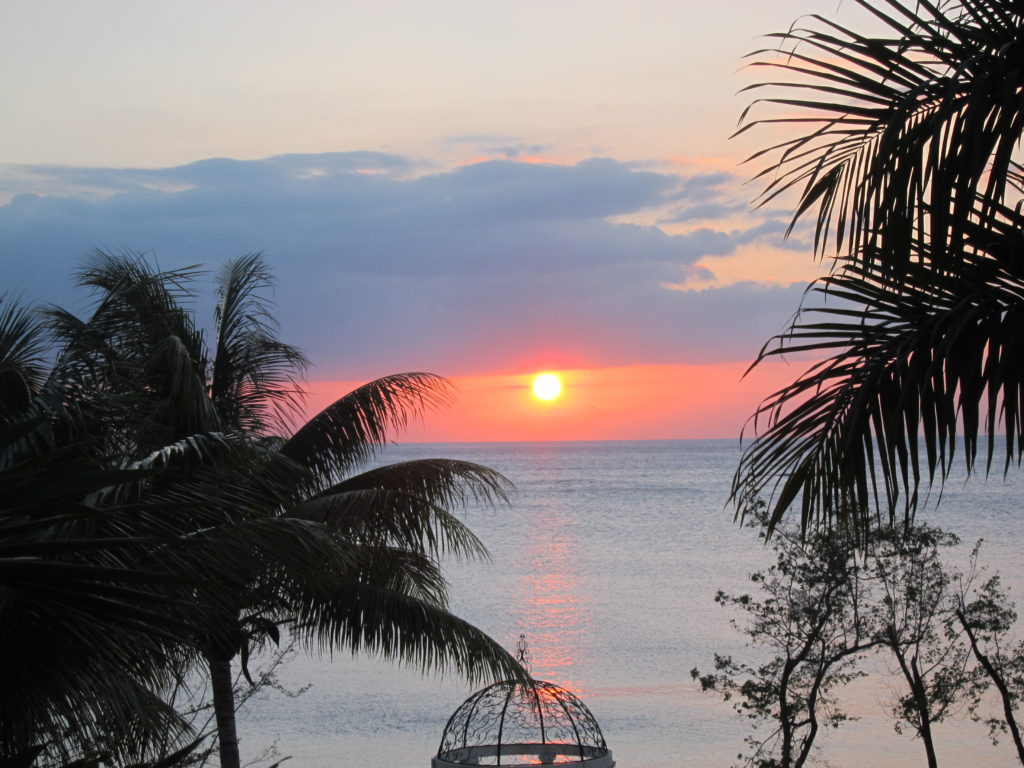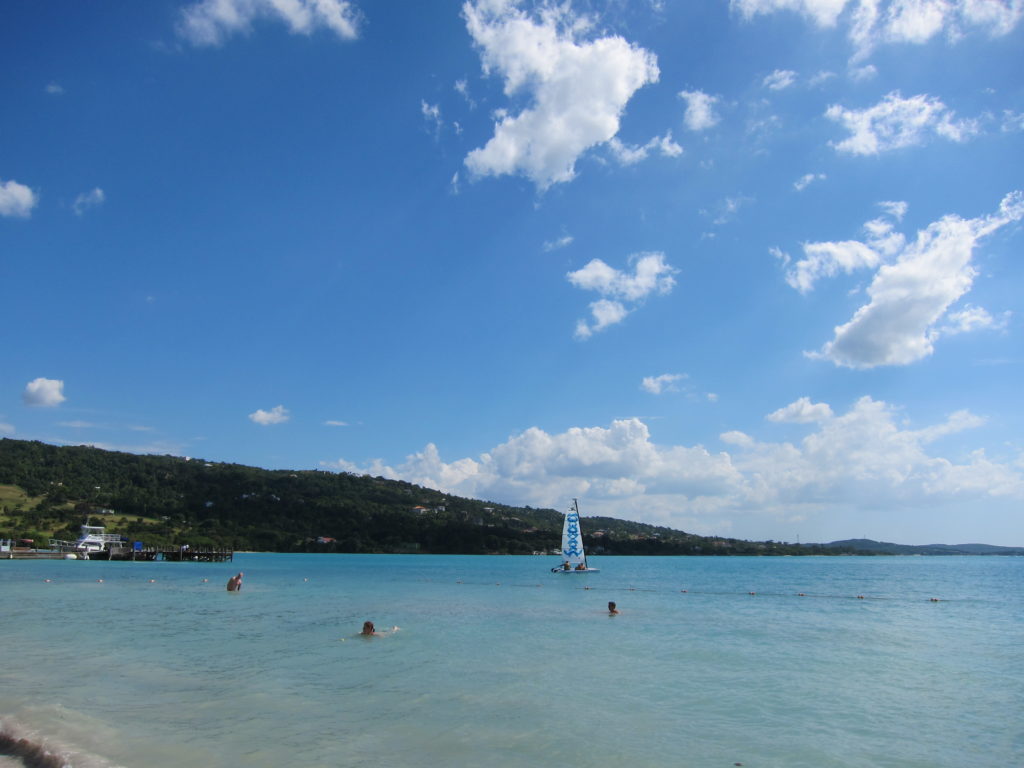 We have also taken a few cocktail cruises during our stay in Whitehouse.
On one trip to Jamaica, we split up our vacation between Whitehouse and Negril. We drove north for about an hour and it was an easy trip. Negril is very cute and has many famous tourist attractions. We did not do any of them, as we simply relaxed by the pool. The resort offered a free glass boat tour in the bay, which was fun. But beware, because the resort at the end of the beach is nude and they also do boat tours!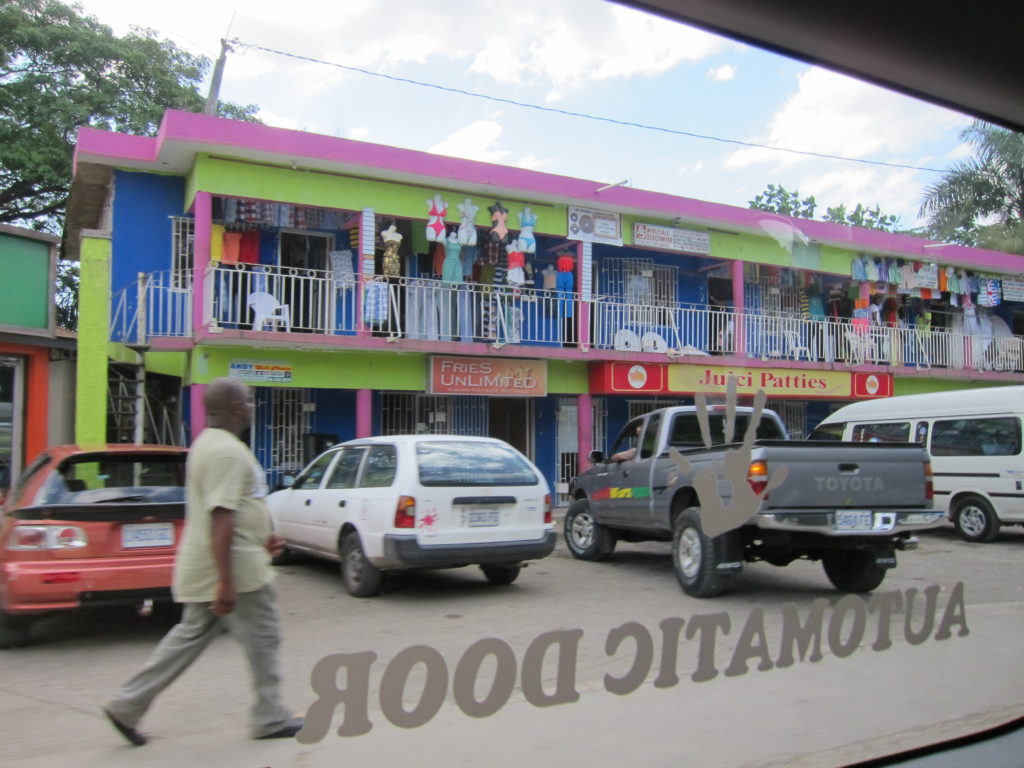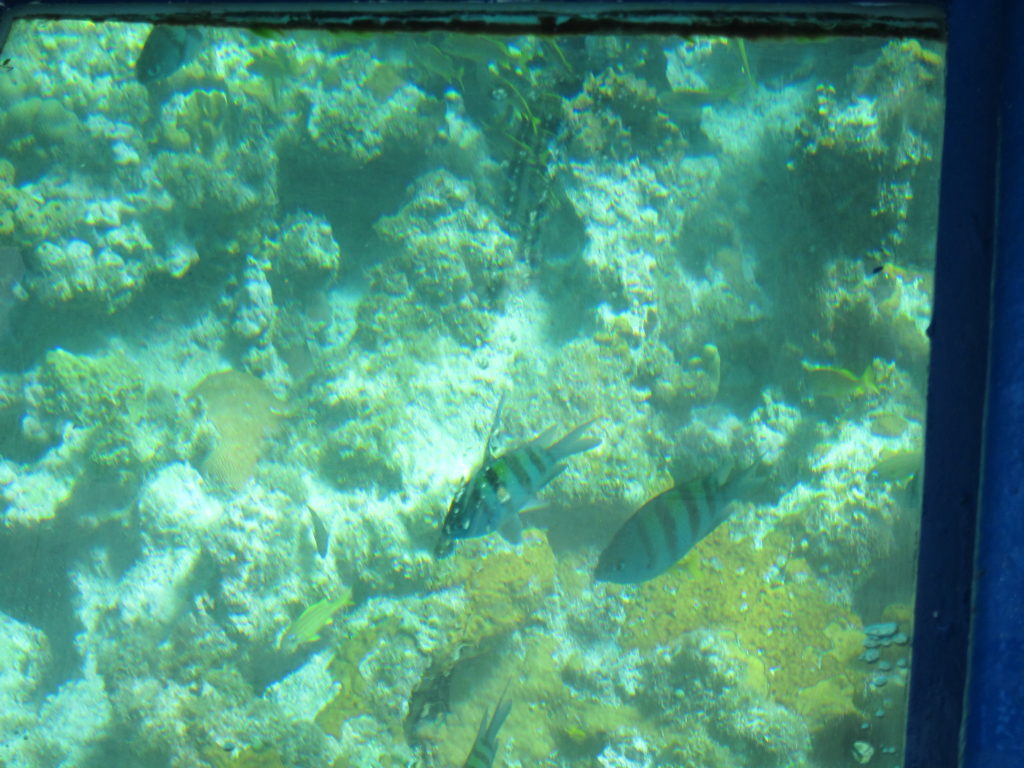 Ocho Rios is located on the northeast end of Jamaica and about two hours from the airport. Unlike many of the other cities we traveled to, the highway was paved and easy to drive on. However, this was not our favorite place at all. It might have been because we didn't like the resort at Sandals or because it wasn't as tropical as on the west side. The water is rougher and not as turquoise and clear.  We did take a catamaran cruise to the Dunn River Falls (we didn't do the chain to the falls). Of course a squall showed up, so it wasn't a great day on the water.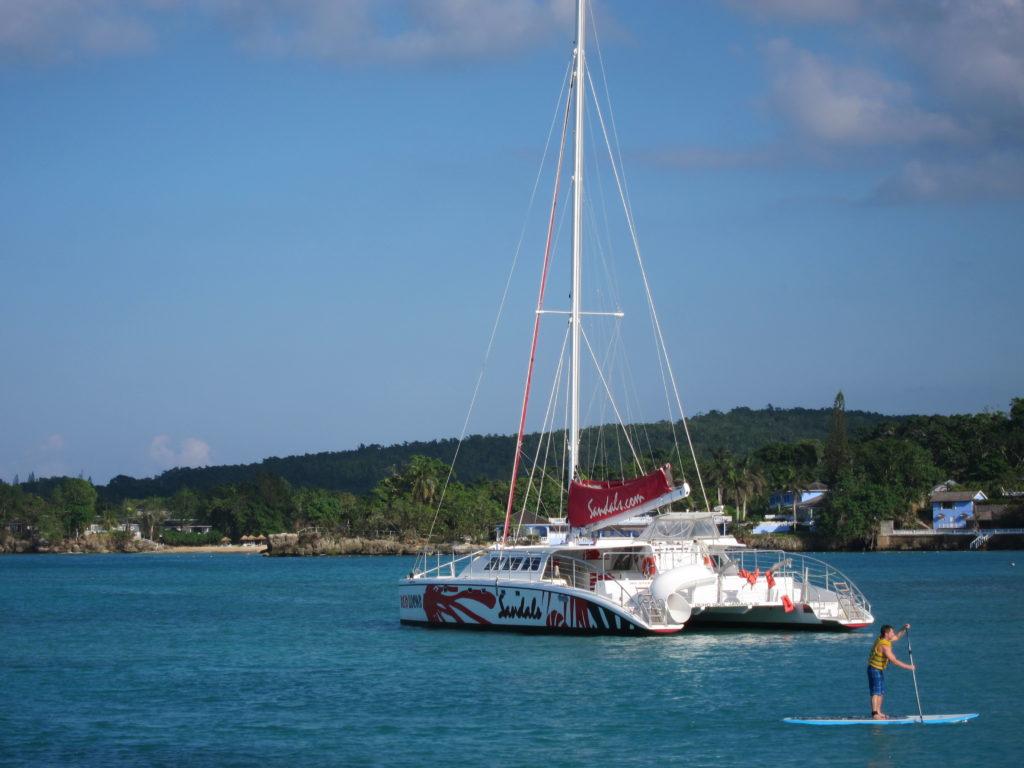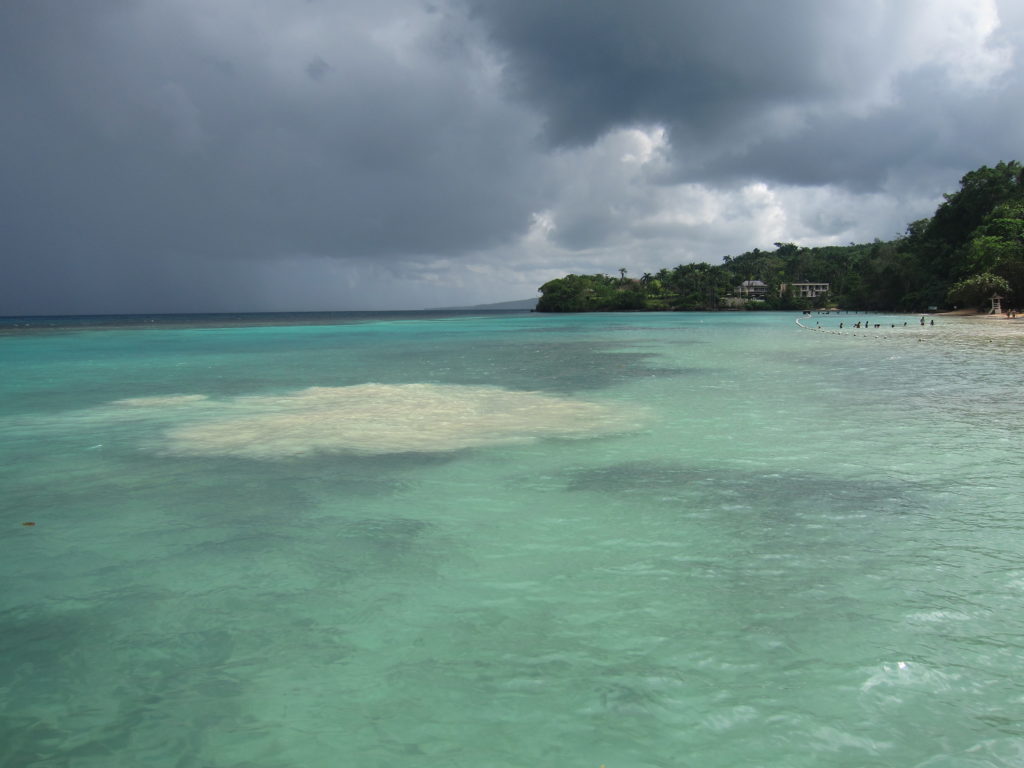 Dominican Republic
We visited the Dominican Republic in February 2017. I did write a blog about our trip and voyage. It is a beautiful island and it has cool caves. It just was not our favorite of all of the islands we have been to.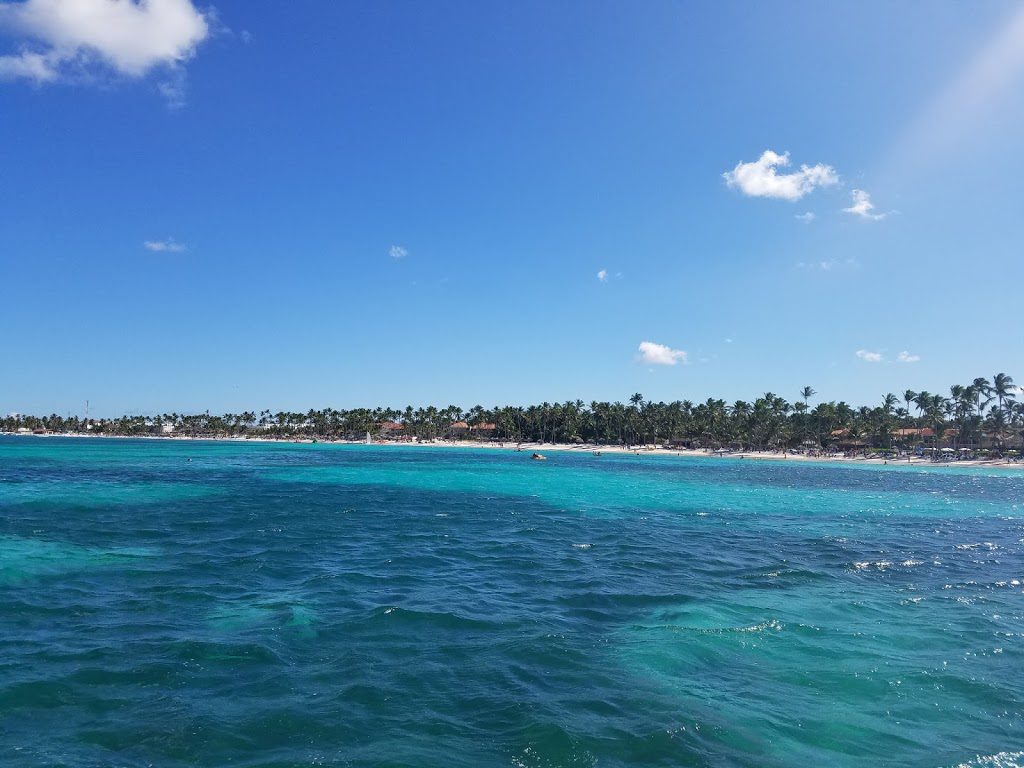 As we visit more places, I will be sure to add them to our list!