Boating desserts are difficult to prep on a boat
When you are prepping dinner in a small galley, the last thing you have time for is making dessert. On top of that, I'm not  much of a dessert eater, but Scott is. This summer, I decided to keep dessert simple and easy.
Typically we are enjoying a great bottle or two of red wine relaxing on the deck.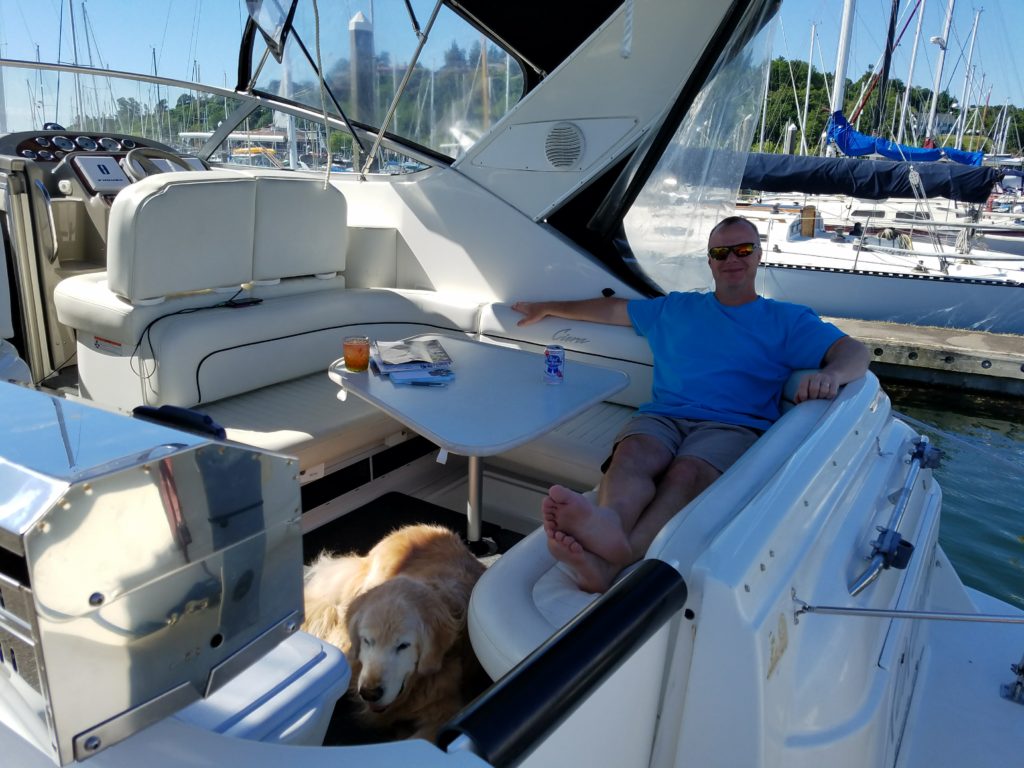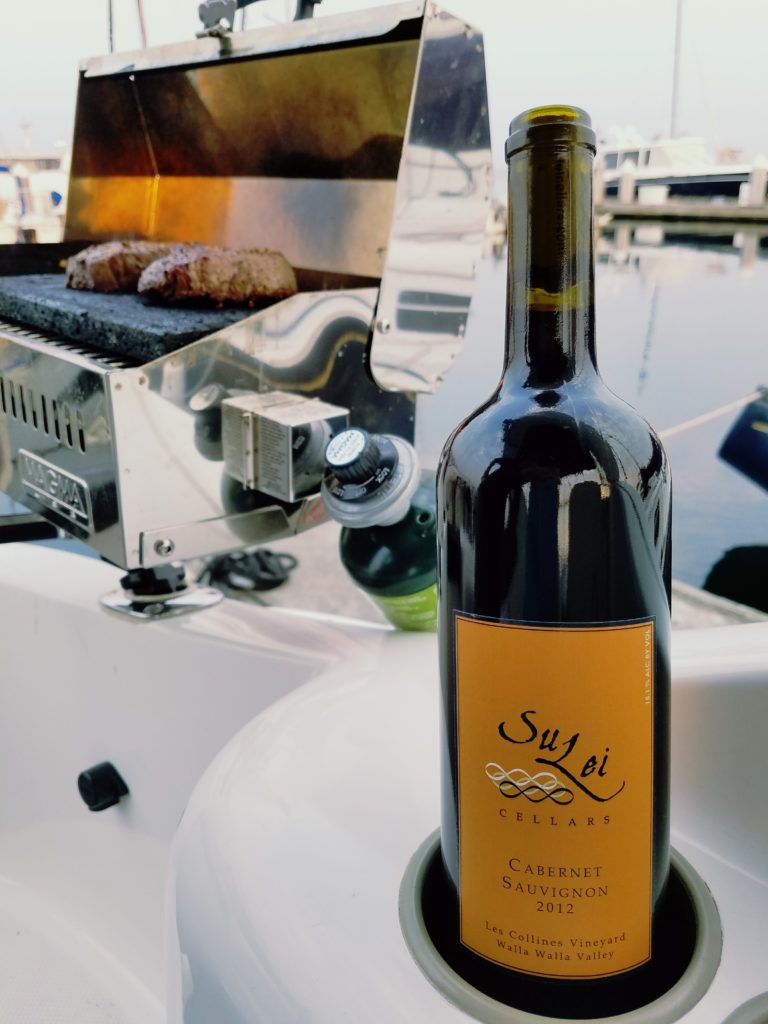 Red Wine & Chocolate
If you love red wine, be sure to pick up a bottle of Cab from SuLei Cellars out of Walla Walla. They are one of our favorite boutique wineries!  Since dark chocolate goes well with red wine, I decided that's exactly what our desserts would be this summer! Pick up your favorite chocolate bar or bark and pair it with your favorite wine! Here are our picks: Thindulgent, Roca Thins, Alter Eco, Green & Black's & Divine.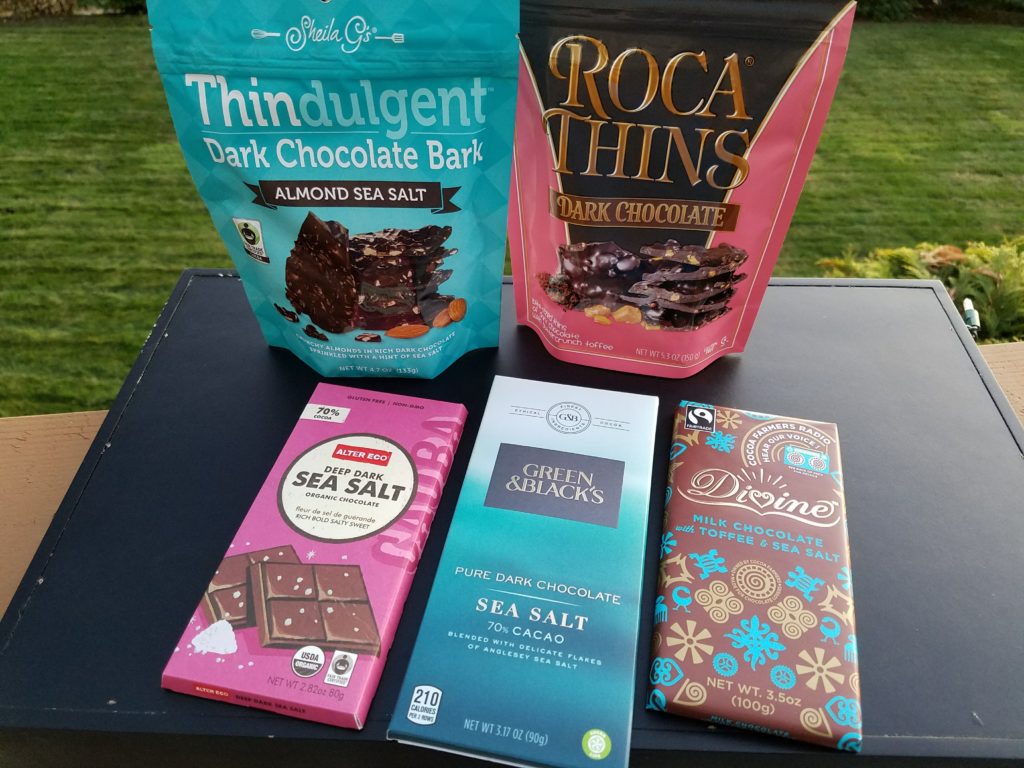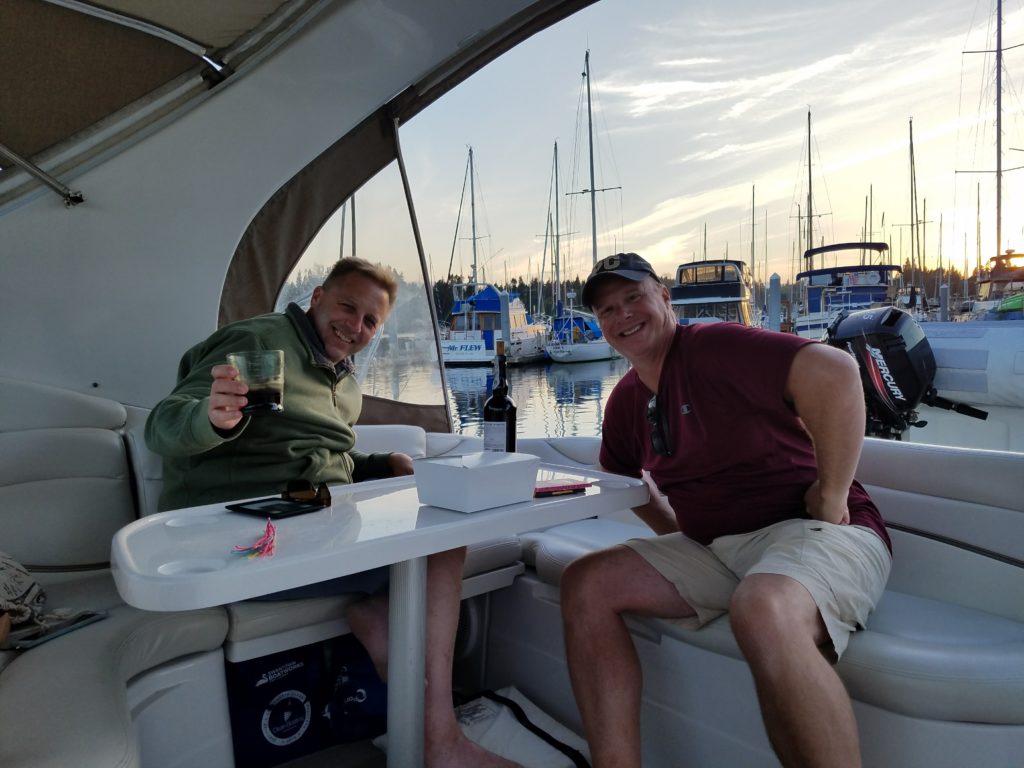 Next time you are entertaining or just relaxing on your boat, grab your favorite bottle of wine & chocolate and you're all set! Have a great weekend!  Cheers, Scott & Ally