Galleys are much smaller than kitchens!
Galleys are kitchens on a boat. One thing you will learn very quickly on a boat our size, is that there is NOT a lot of room to make any kind of gourmet meals.  I love to cook and entertain, and I couldn't wait to do that on our boat. Soon I realized things had to be very simple and pre-planned.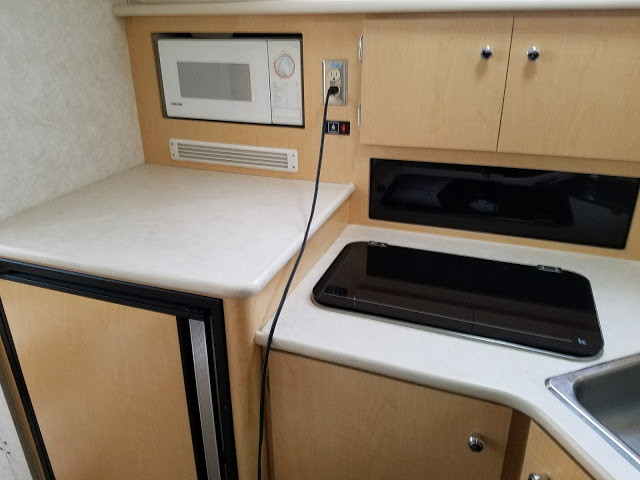 This is our "Kitchen", which has a microwave, two burner stove top and fridge.
We have some cupboards and three drawers for utensils.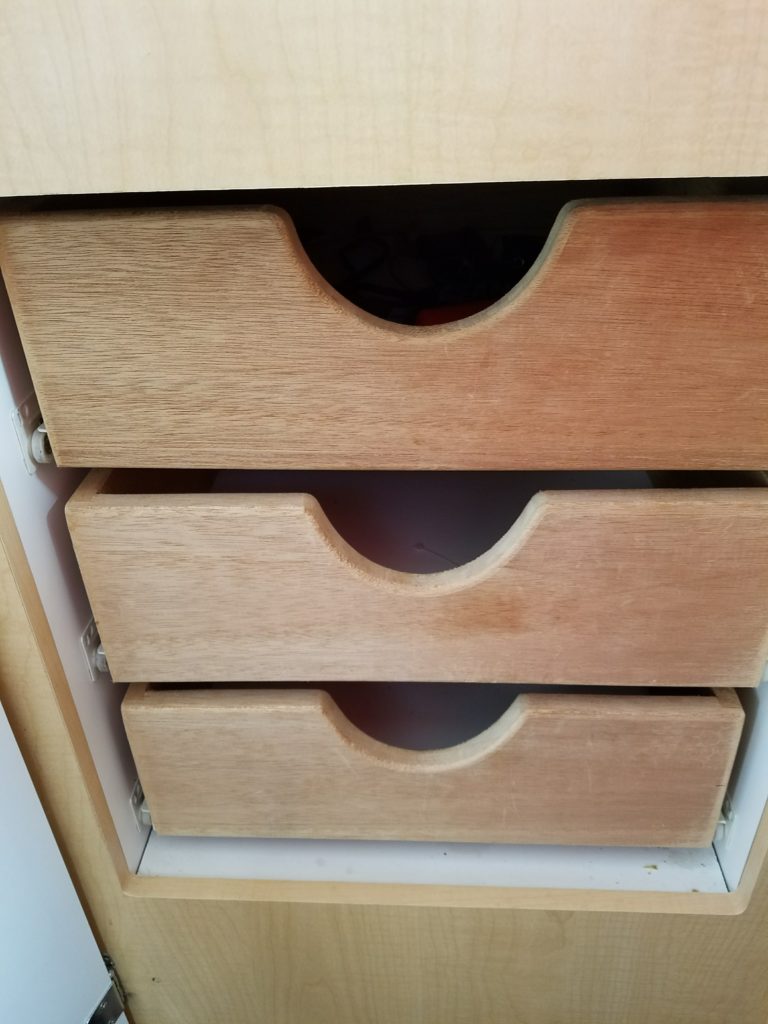 With limited space, I'm always looking for efficient kitchen gadgets to make prepping dinner easier. One of my all-time favorite tools is my Mueller Onion Chopper
. It's fast, no mess and easy cleanup! Here's a quick demo:
If you want to try it out yourself – ORDER YOUR CHOPPER HERE
!
Local Shopping
Elliott Bay Marina, is located just down the road from Whole Foods and Wild Salmon Seafood Market at Fisherman's terminal (great FRESH fish daily!)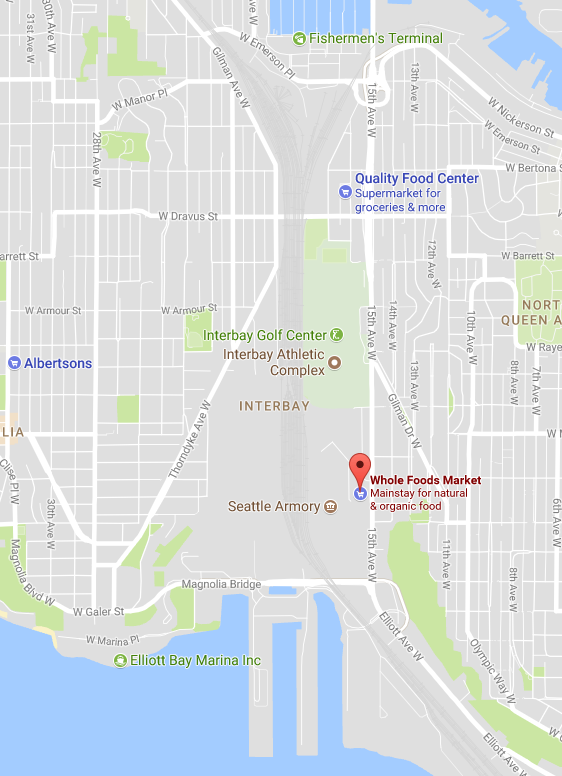 We bought a Magma Cabo Adventurer Series Charcoal Grill
that fits perfectly on the side of the boat and I'm amazed as to how much food we can cook on it.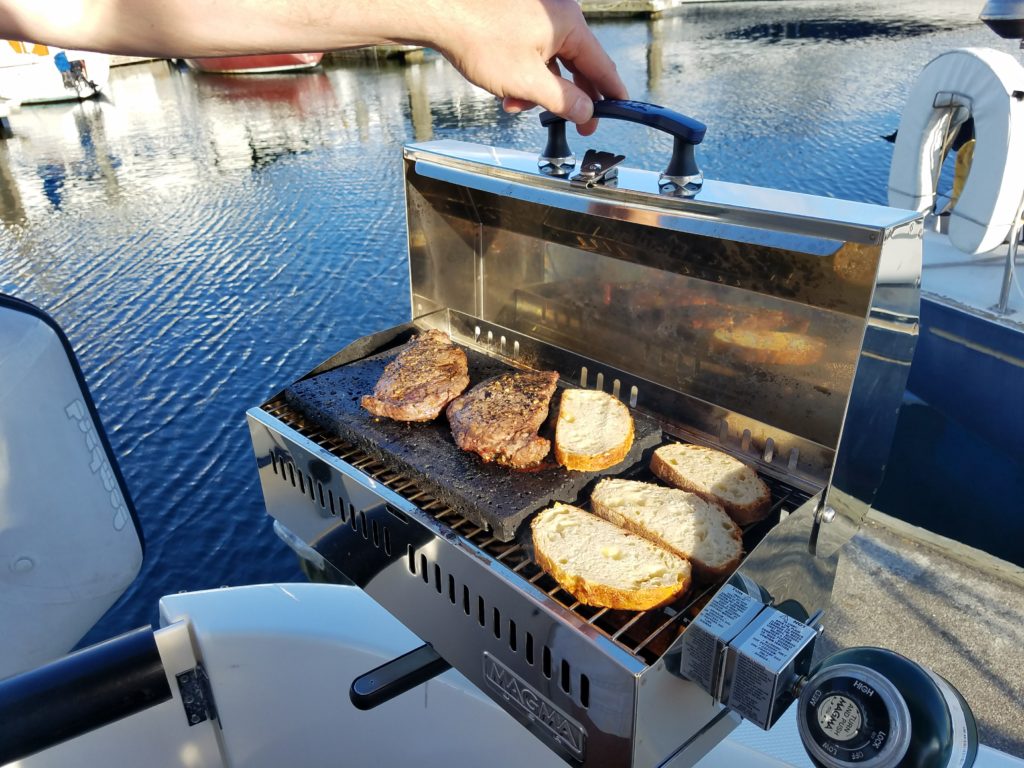 Last week we bought "marbled salmon", which I had never had before from Wild Salmon and it was fantastic! Because it has a higher oil factor, it stays moist when you grill it.  The grill does have larger grates, so we typically will use our lava stone or foil to keep things cleaner.
Since we are buying super fresh fish, you only need a few spices on hand. We simply used garlic salt, Italian seasoning and pepper with some olive oil for this salmon.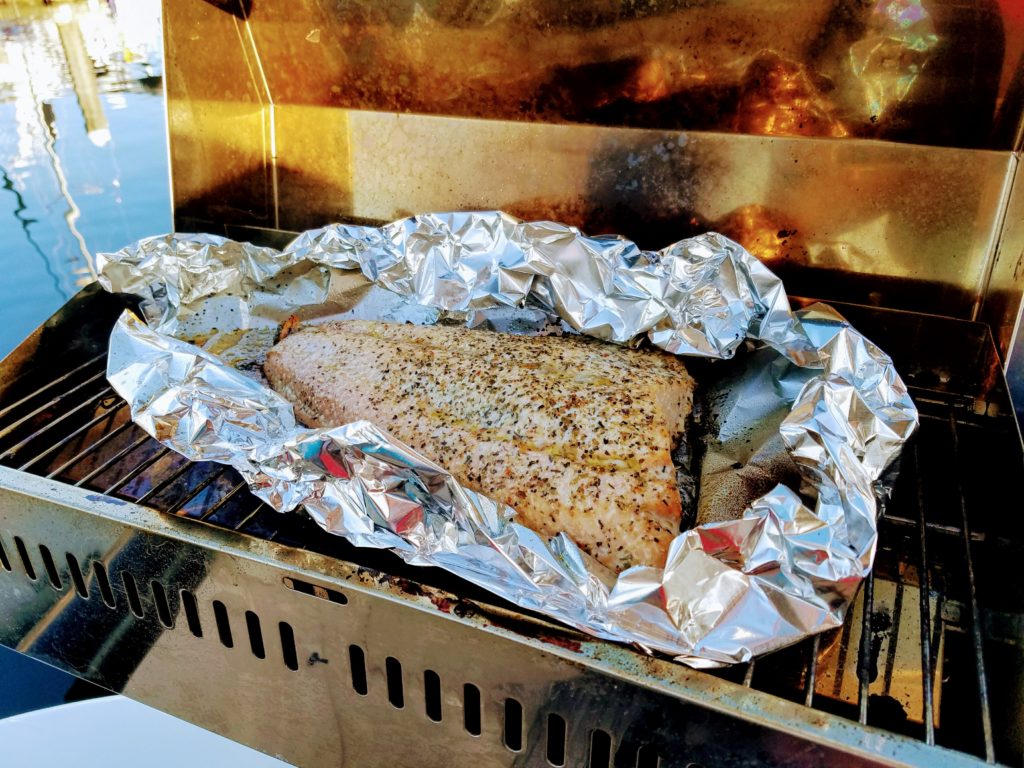 Pair it with a pasta and
green salad
, which you can make ahead and you have the perfect dinner for hot weather!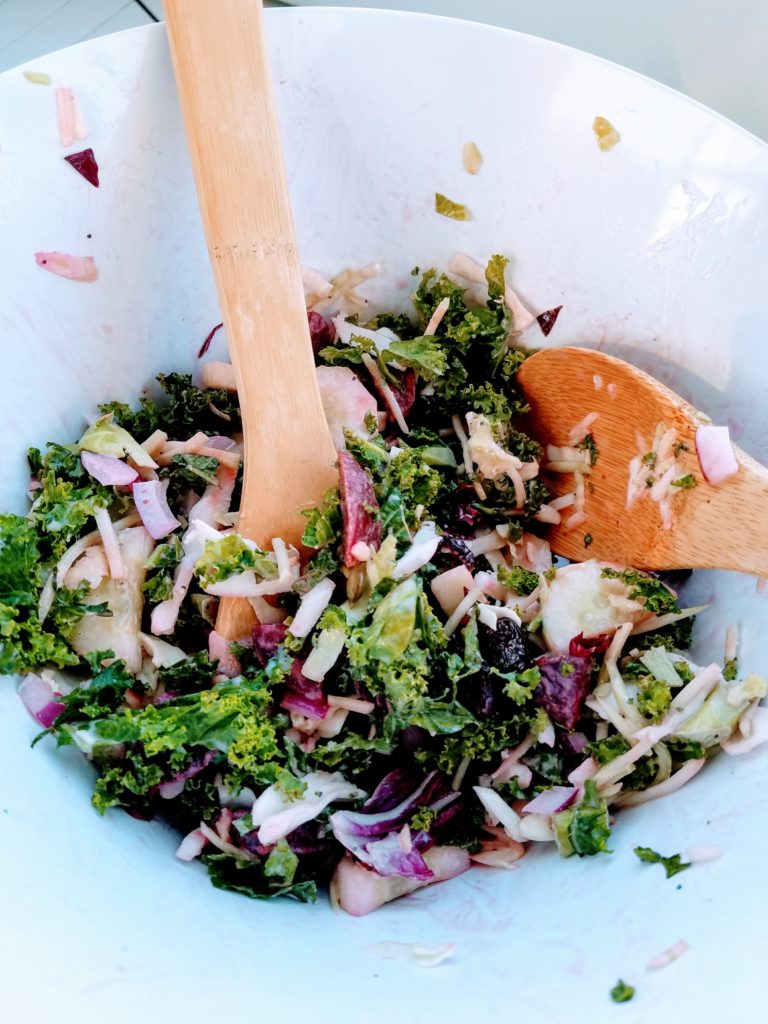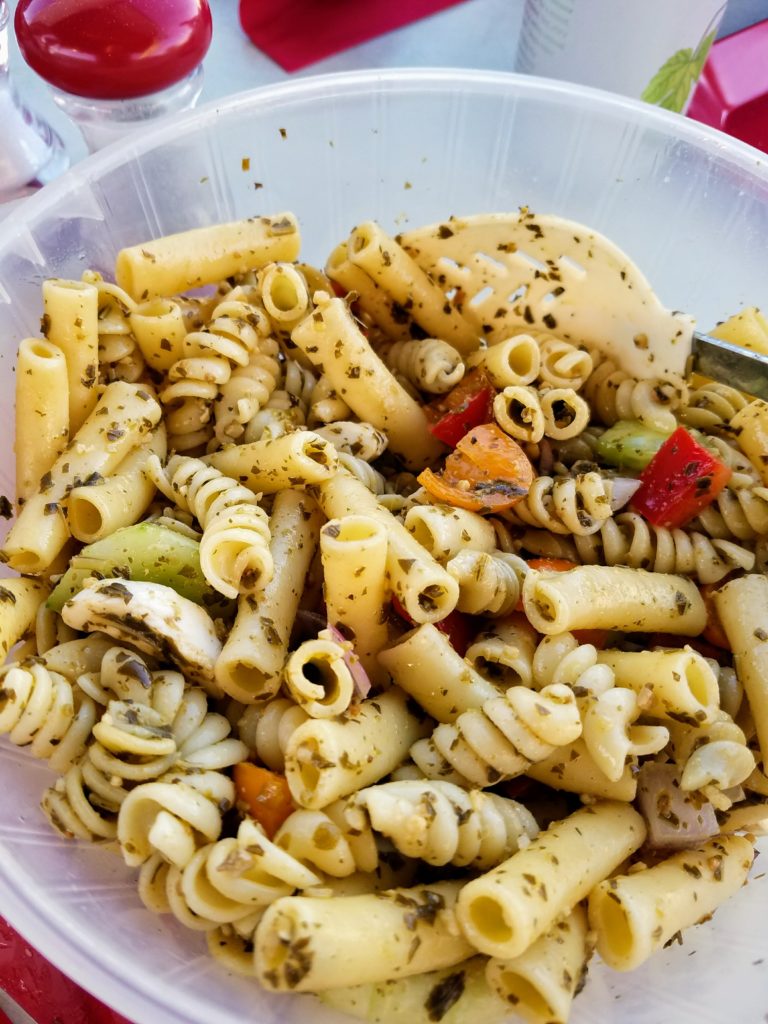 Many  weekends, we'll go down and stay on the boat on Fridays. Since we work on Fridays, we don't have time to prep for dinner. That's when we will swing by Alberton's grocery store (they have the best fried chicken) and buy their six piece chicken dinner with the side dishes. It transports easy and there's no cleanup!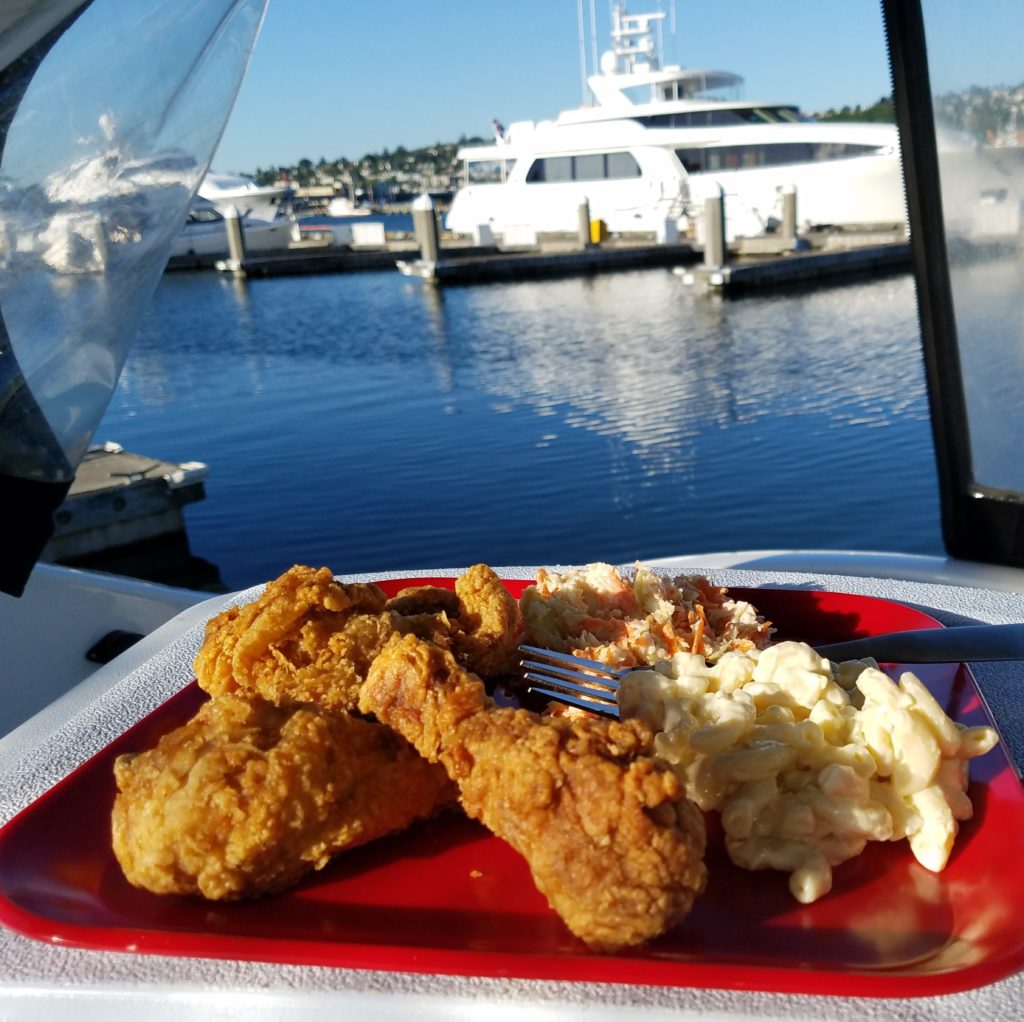 If you are searching for ideas, two of my favorite cookbooks for the galley are
The One-Pan Galley Gourmet : Simple Cooking on Boats
and
Six Ingredients or Less
. Simple and perfect for a boat!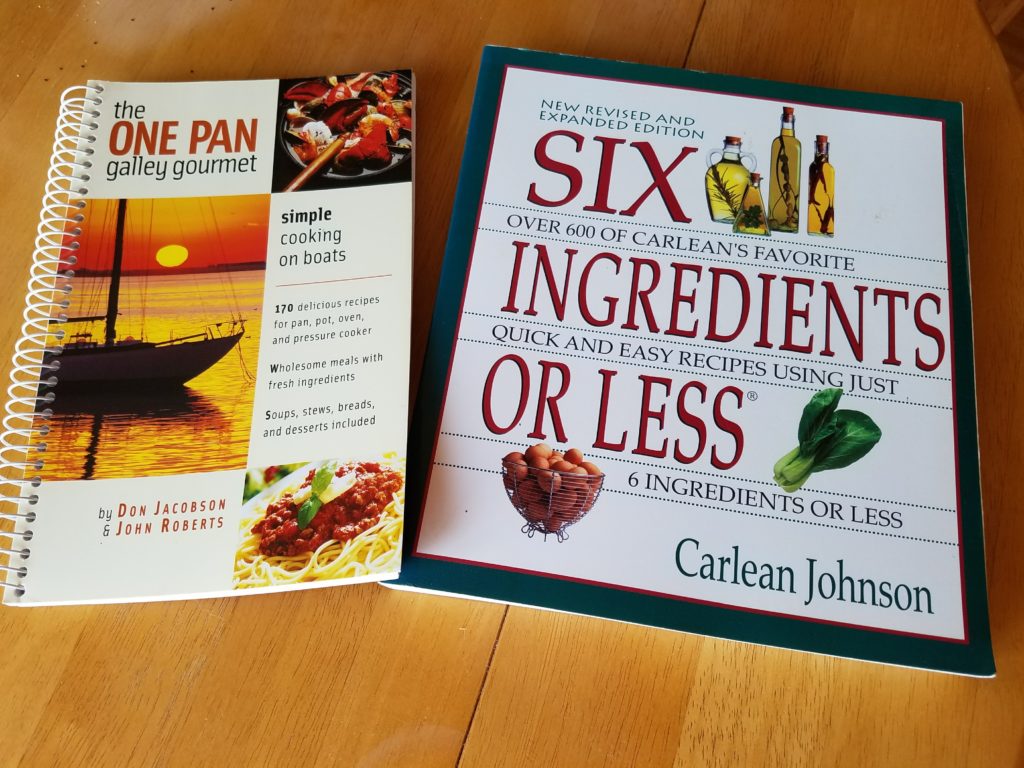 When in doubt and it's a hot day, you can always fall back on a fresh tomato salad with mozzarella! It only has four ingredients and tons of flavor!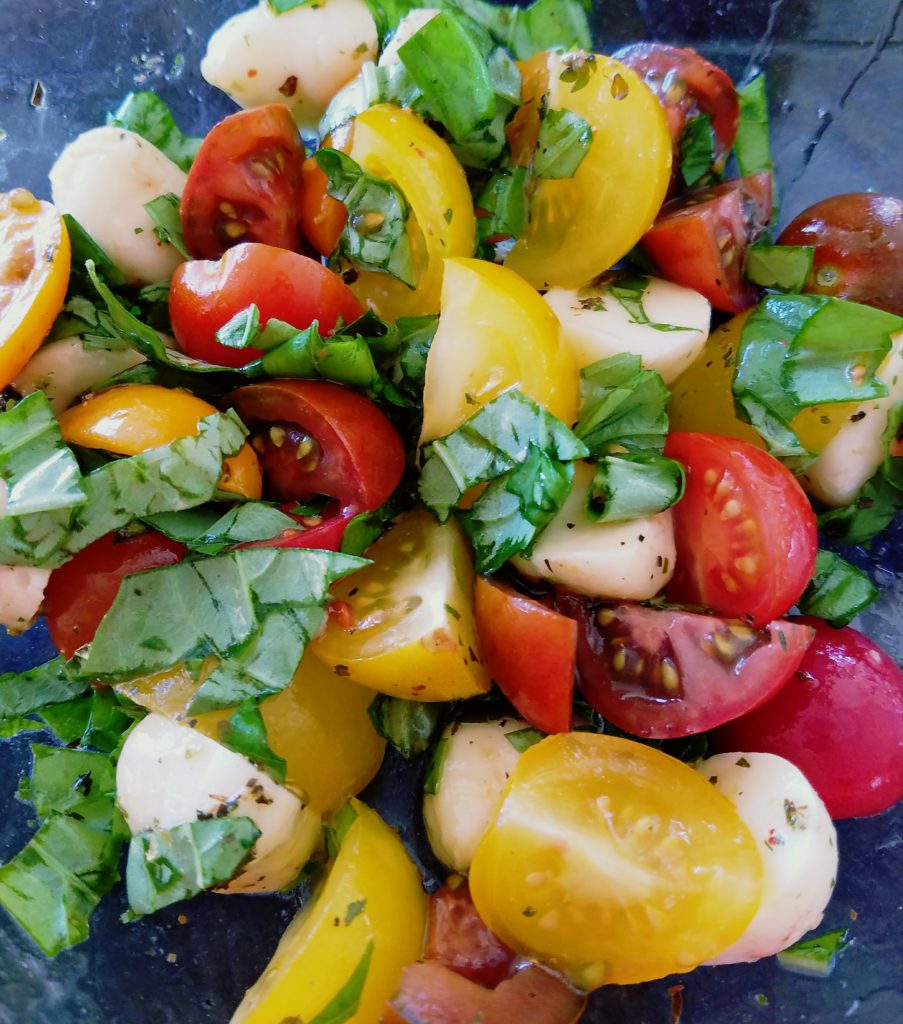 Desserts
For those who know me well, I personally don't eat desserts, nor do I make them. But when you are entertaining guests, dessert is a must. With limited fridge space and no oven, what's a good idea for dessert? I love to serve different kinds of chocolates. Super easy and delicious!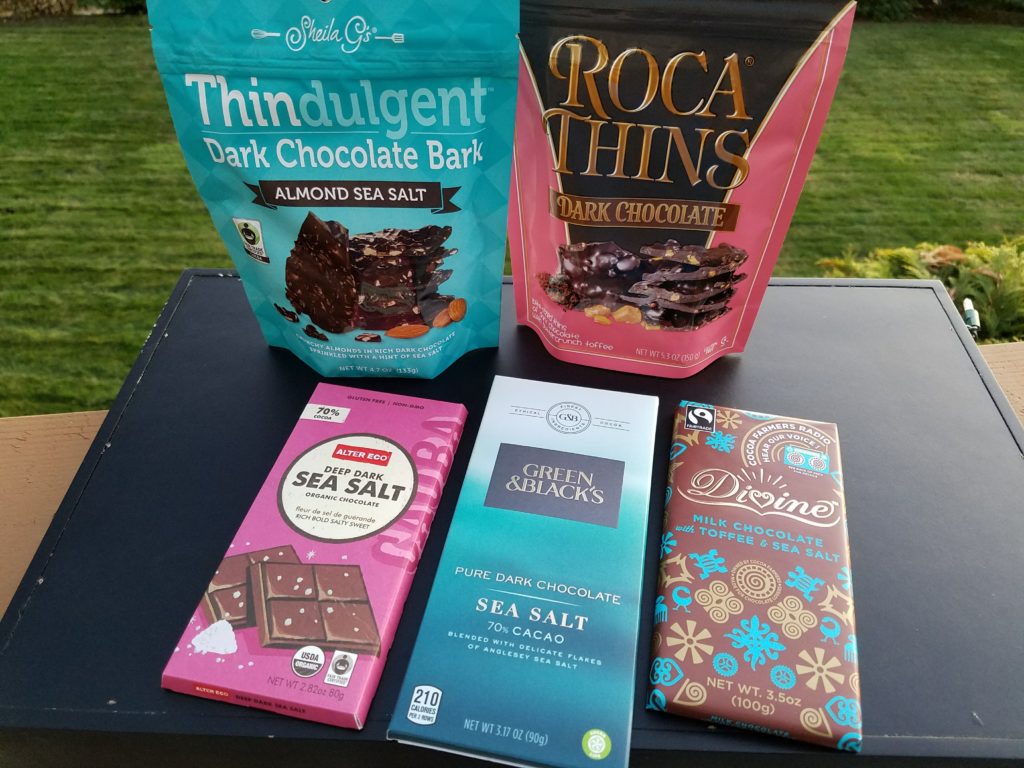 Scott and I haven't been entertaining that much this summer on the boat, since we have such a great restaurant at the marina,
Maggie Bluffs
. But as Fall arrives, we'll be spending more time on it and we'll share some of the great recipes with you!
Cheers, Scott and Ally #Kokomo
Recipes
Print Recipe
Sweet Chopped Kale Salad with Roasted Beets
Yum
The sweetness of the poppy seed dressing combined with tangy roasted beets is a perfect salad for summer time!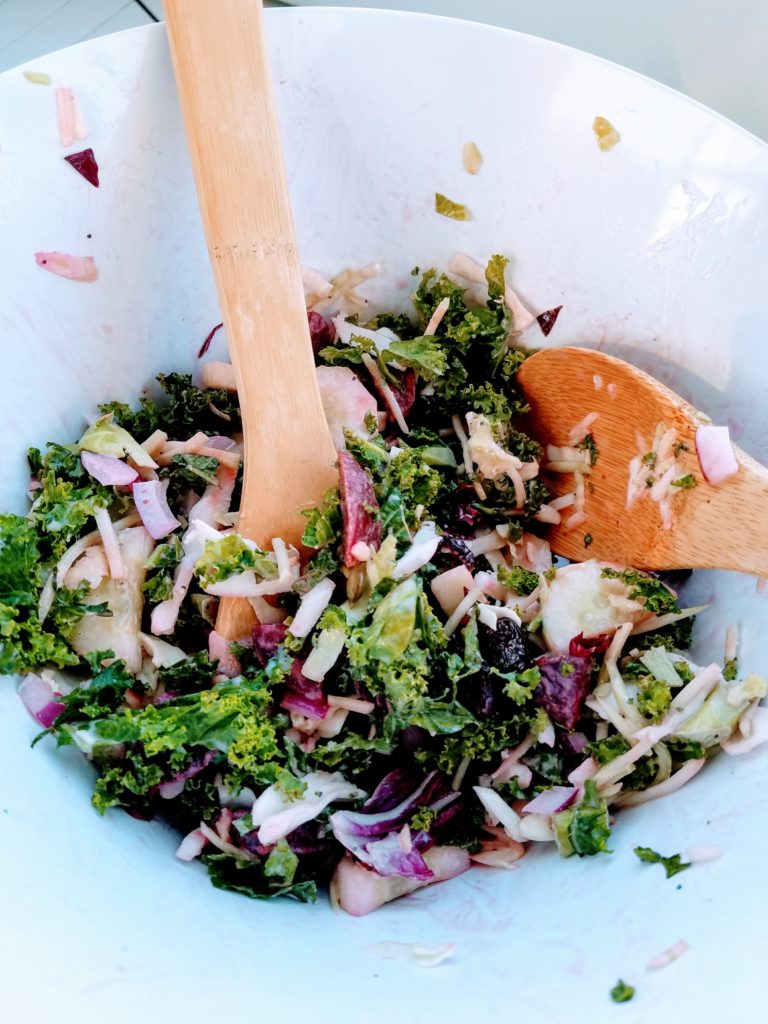 | | |
| --- | --- |
| | |
Mix all of the ingredients today with the dried cranberries and poppy seed dressing the salad kit comes with. Serve immediately.
Print Recipe
Pesto Pasta Salad
Yum
This pasta salad can be served chilled or at room temperature and is perfect for a hot summer day.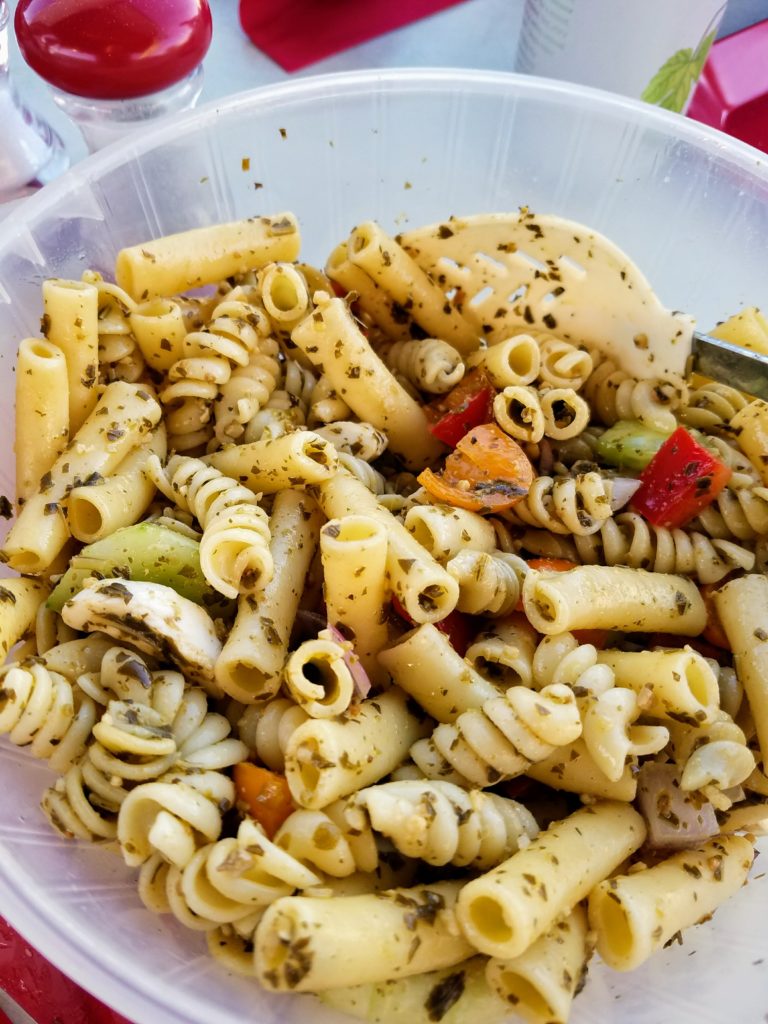 | | |
| --- | --- |
| | |
Mix all the ingredients together and season with salt and pepper as needed. Serve chilled or at room temperature. We transferred the pasta salad to a ziplock bag for easy storage in our small fridge and it kept perfect for the next two days!
Print Recipe
Heirloom Cherry Tomato Salad
Yum
This heirloom tomato summer salad only uses four ingredients and is perfect for boating!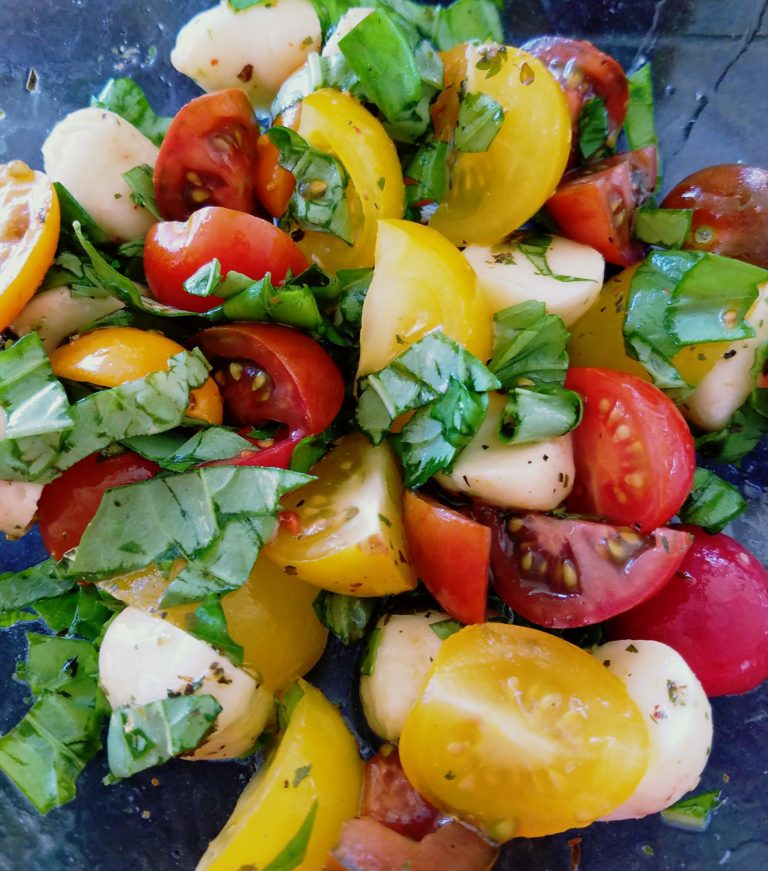 Red Wine Vinaigrette Dressing
| | |
| --- | --- |
| Red Wine Vinaigrette Dressing | |
Mix and blend all of the vinaigrette dressing. Then add 1/4 cup of the dressing to salad. Season with salt and pepper as desired. Let sit for 15 minutes and serve at room temperature.