Thankful This Holiday Season
This past year has certainly been a journey and Scott and I are so thankful this holiday season. When we sold The Wine Alley two years ago, we were not sure what to expect nor what was in store for us. The plan was to buy a boat, but first I had to find a job.
Placencia, Belize
That plan took a strange twist early in 2016, when I was toying with the idea of moving to Placencia, Belize.  What?! You didn't know the story? I had been consulting for a resort that was under construction and they had offered me the position of Director of Sales & Marketing.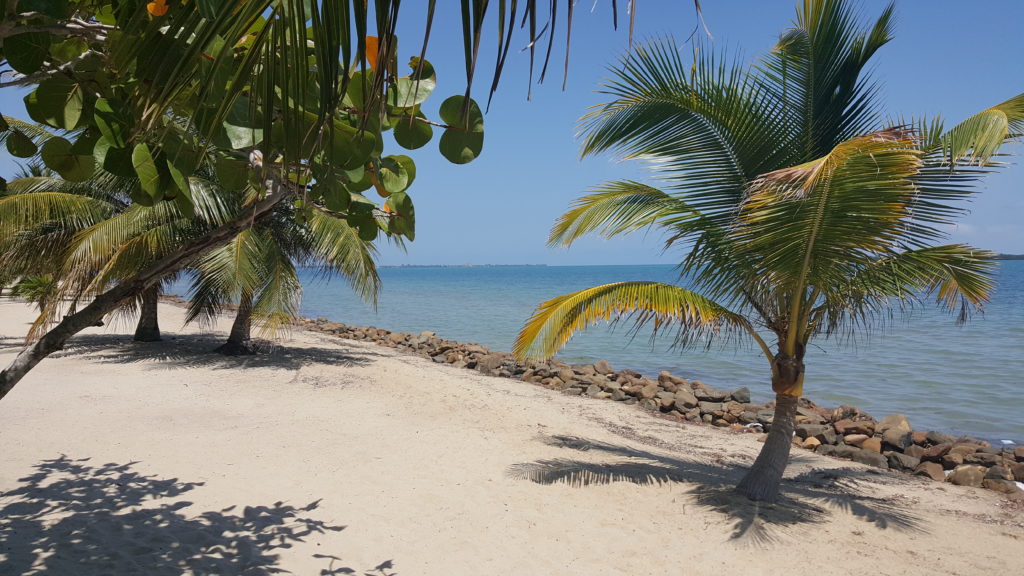 I visited the resort (which was a journey) for a few days. (Be sure to read my blog and check out the awesome photos.) In the end, I turned down the job as it would have meant living apart from Scott and Mac, which I just couldn't do. Two months later, I was back looking for a marketing position again.
Now that I had launched my marketing consulting business, Allison Leigh Consulting, I started doing a few projects for smaller companies that needed help. In May 2016, I took on a huge project for a retail chain developing their marketing program and team from the ground up.
Since we thought we were moving and had began downsizing our home, we kept our plans to sell our house and move onto a boat. Of course that all changed after we went to the Annapolis Boat Show in October 2016. That's when we decided to hold off, buy a weekend cruiser and see if we like boating first.


Thankful for all of our blessings
Scott & I started the new year at the Seattle Boat Show and our hunt for boat began. It was certainly challenging and as you know from our blog, it took forever. Finally this past May, we were officially boat owners!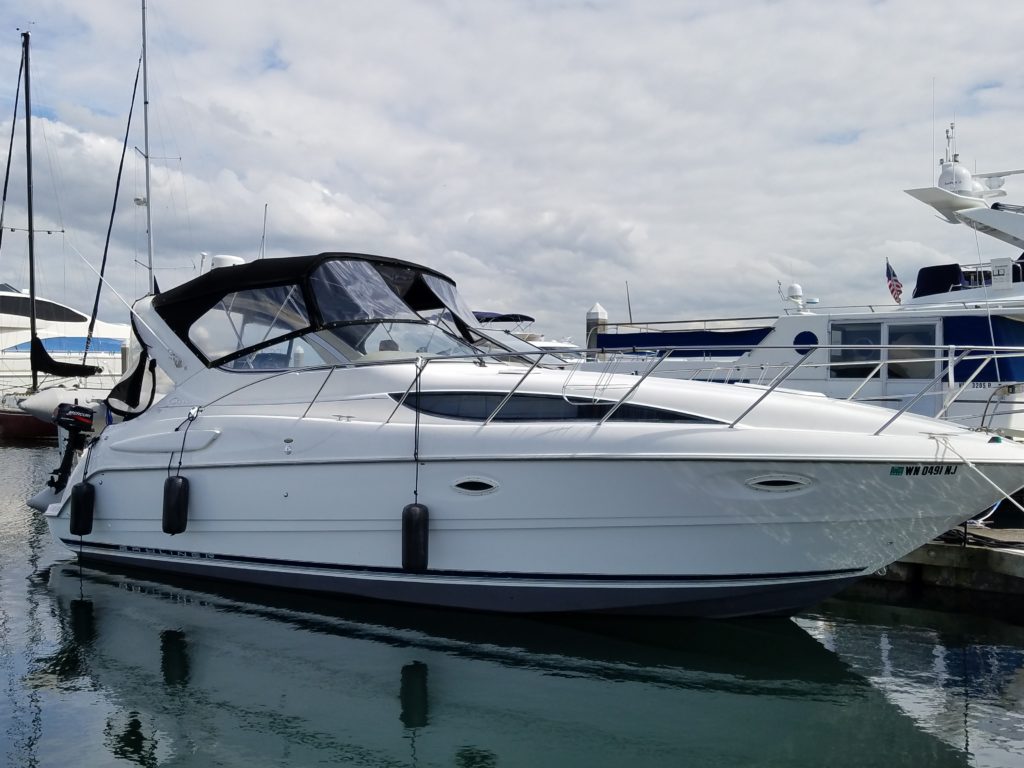 We have been so blessed that we could bring our dream of owning a boat to life. This past year, we are thankful that we shared great times with friends and family on our boat Kokomo. That is one of the best things about boating.
The marketing project has ended for me and now I am searching for a dynamic company where I can share my marketing expertise.  Over the past few weeks I have met with some amazing companies, so I'm thankful for these opportunities. Stay tuned for what's next for me.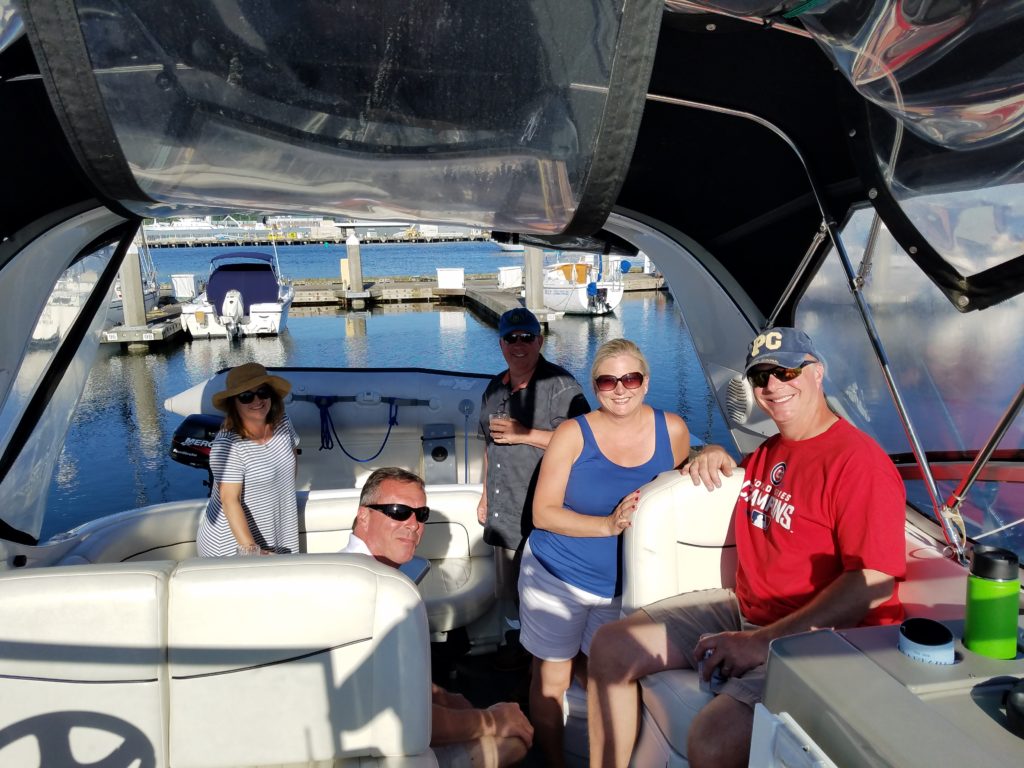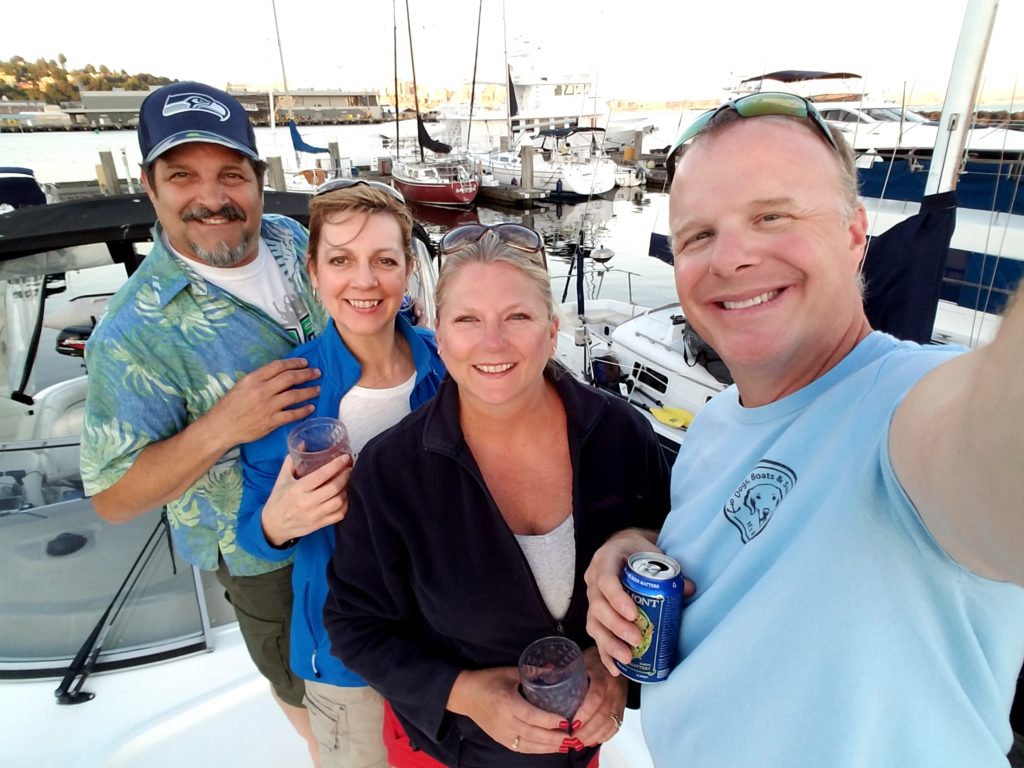 We are thankful to Elliott Bay Marina, for helping us secure our moorage before we even owned the boat.  Spending time on Kokomo and at the marina has become our weekend getaway.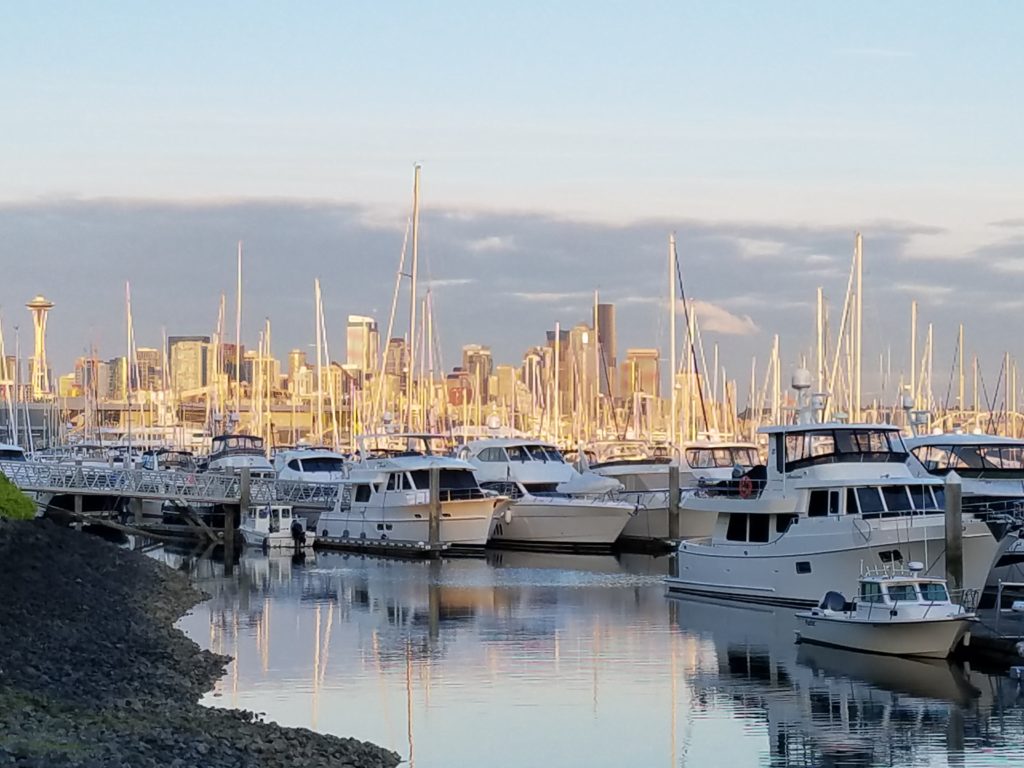 In addition, we are so appreciative of my sister Susan and her husband Kurt for all of their help and advice this summer.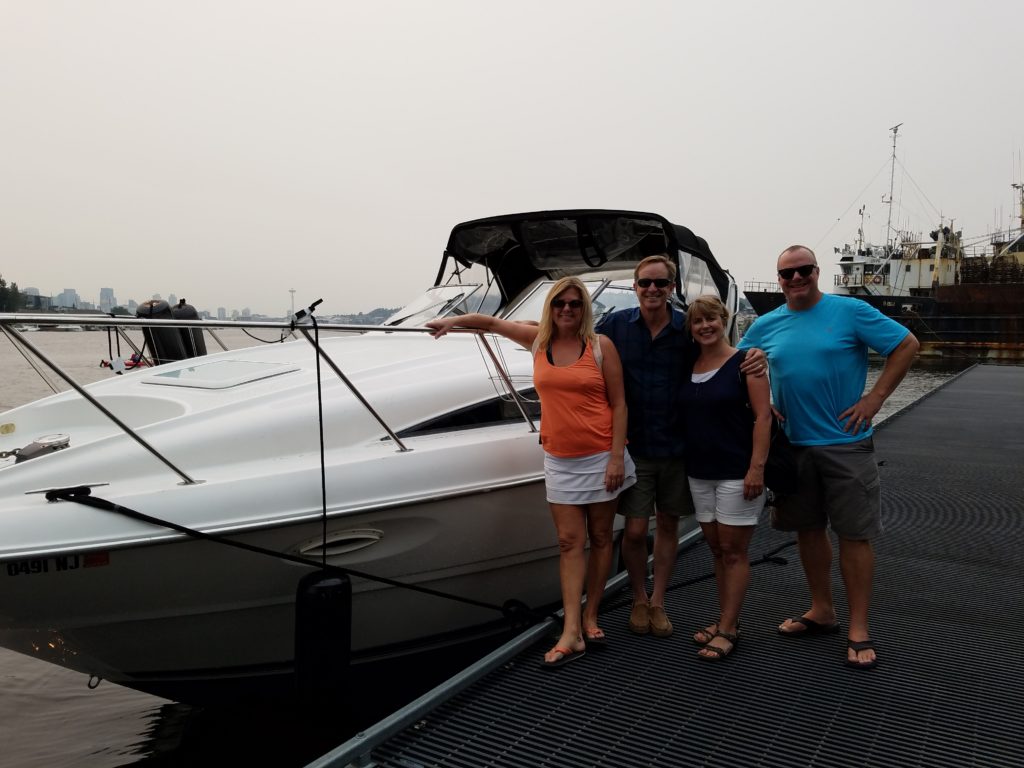 Thank you to all of our loyal subscribers and followers. Now that our boating journey has begun, we are looking forward to sharing more adventures with all of you.
This holiday season, we wish you and your families a very Merry Christmas.
Cheers, Scott & Ally
#KokomoSeattle #BoatingJourney