Spending a Winter Evening in Seattle
Each year, Scott and I love to go into Seattle for a winter evening to enjoy all of the holiday festivities. When we bought our boat Kokomo, we had the intentions of staying on it during some nights in the winter. But with our golden retriever Mac's health declining rapidly we haven't been able to do that.
It's been about 32º-34º during the evening this past week, so Scott and I wanted to go down and run the engines and check on the heaters. (Yes, we do this weekly!) We decided to make a night of it and spend time at the marina and Queen Anne. Originally, we were going to make a big pot of homemade spaghetti sauce, but decided to venture out instead.
Things to do around Elliott Bay Marina
There is a brewery and a distillery just a mile from the marina.  We first stopped at Holy Mountain Brewery, where we shared a sampler.  The brewery is fairly spacious, but a bit loud.  The beers were fantastic and it was a great way to start the evening.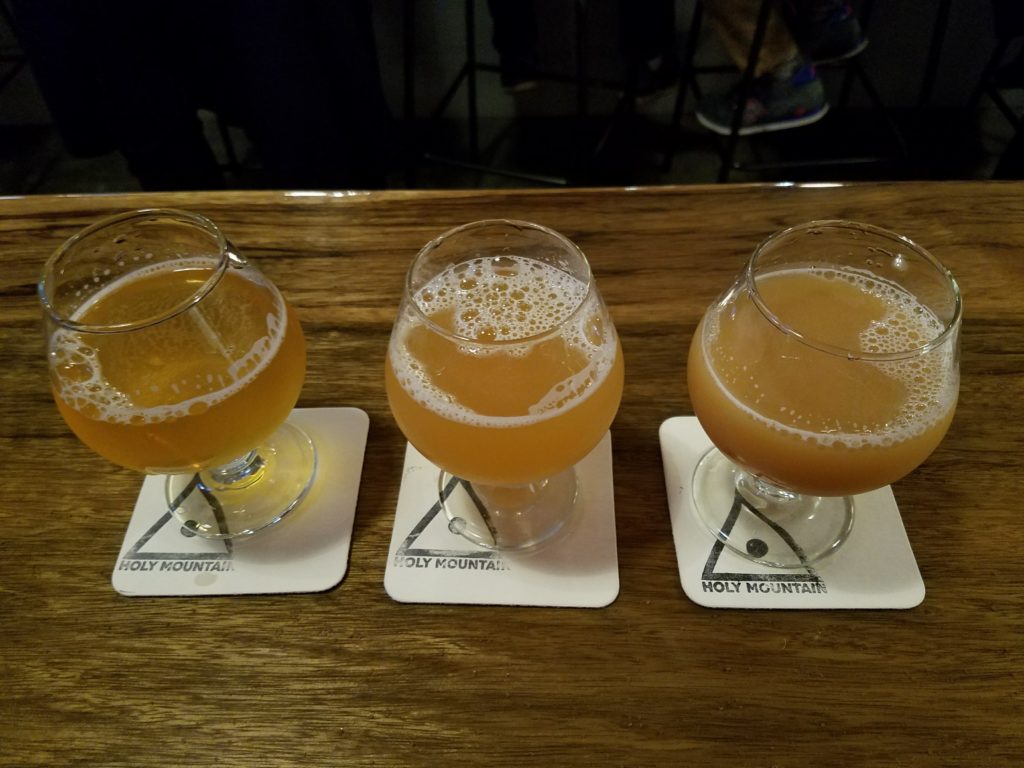 Right next door, is Batch 206 Distillery. I had bought their Elliott Bay Rum as a gift to my brother-in-law Kurt, who has helped us with the boat all summer. He loves Rum and he helped us on Elliott Bay. How perfect!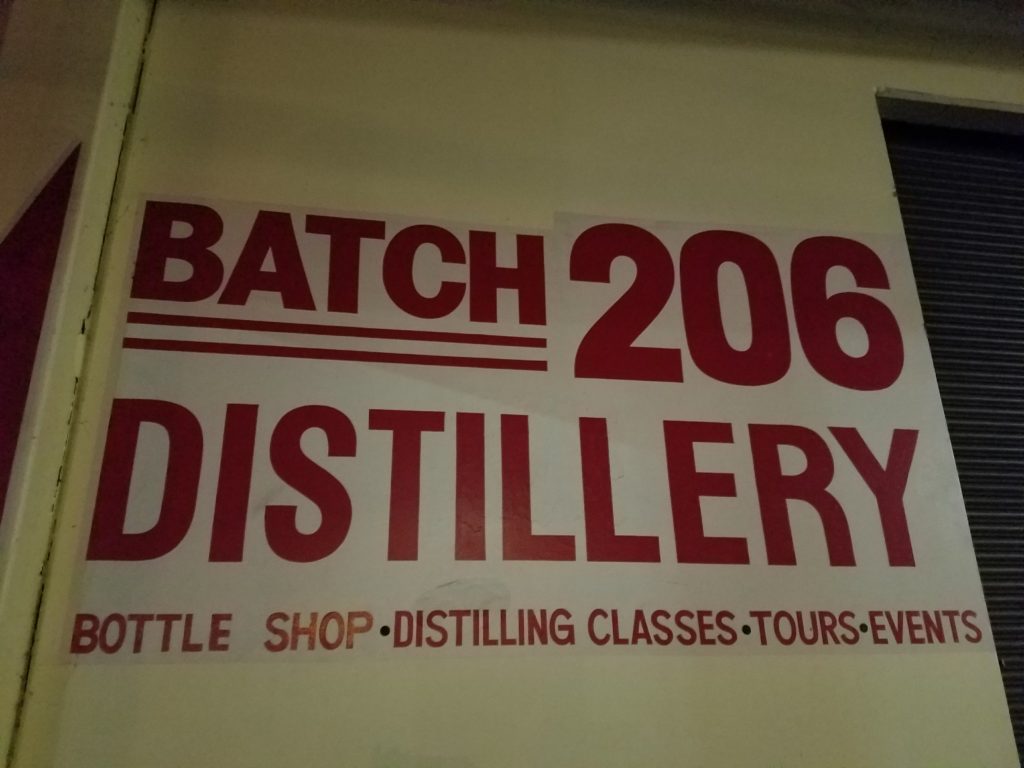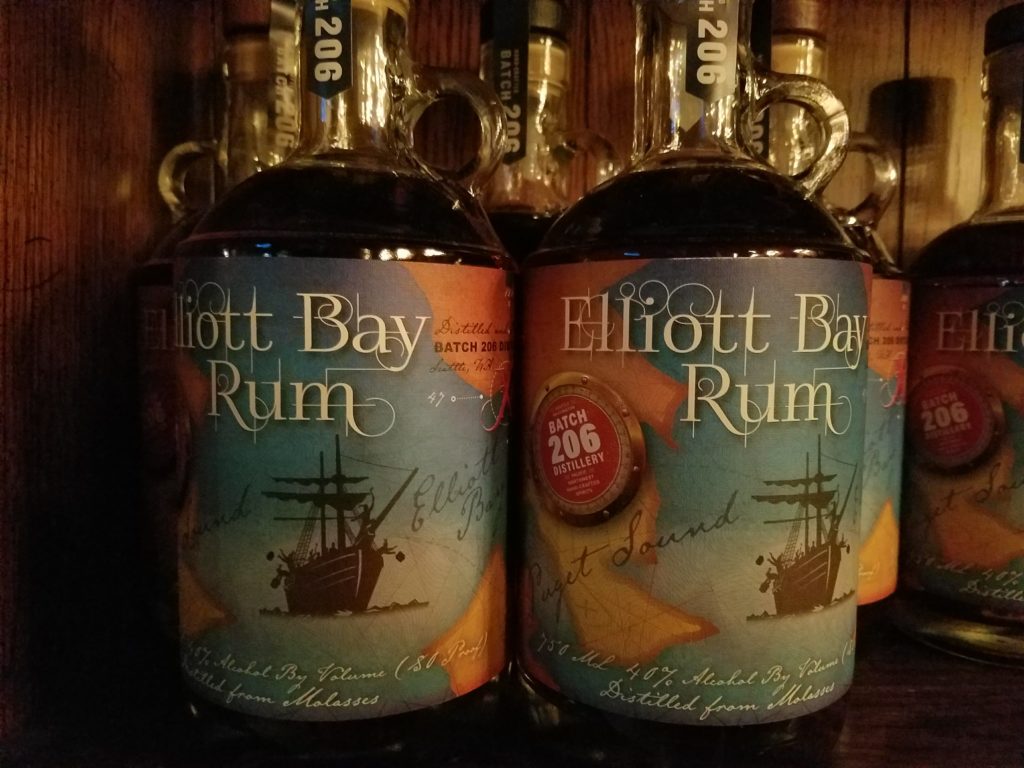 Inside the tasting room, it's warm and cozy. Batch 206 has some great gifts for the holidays. Scott and I tried their Counter Gin and it was delicious! Served very cold, this is a sipping Gin. Of course, we ended up buying a bottle of that too.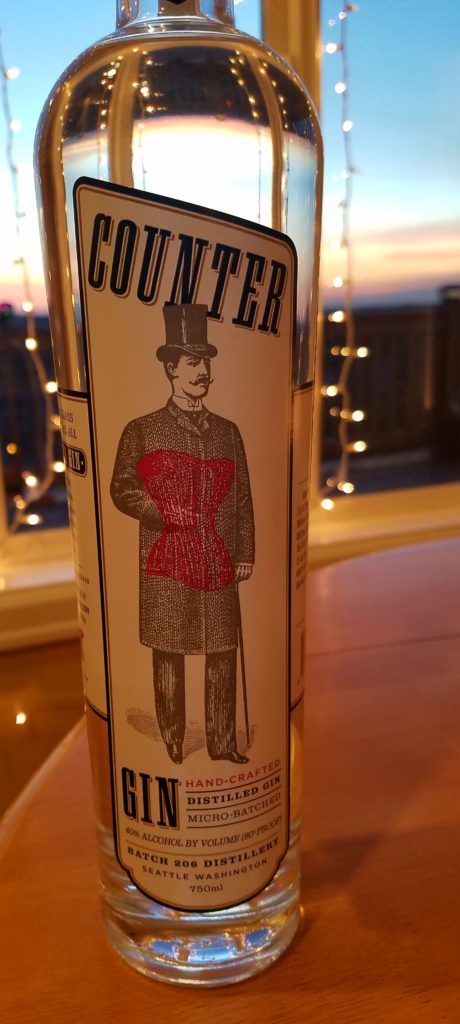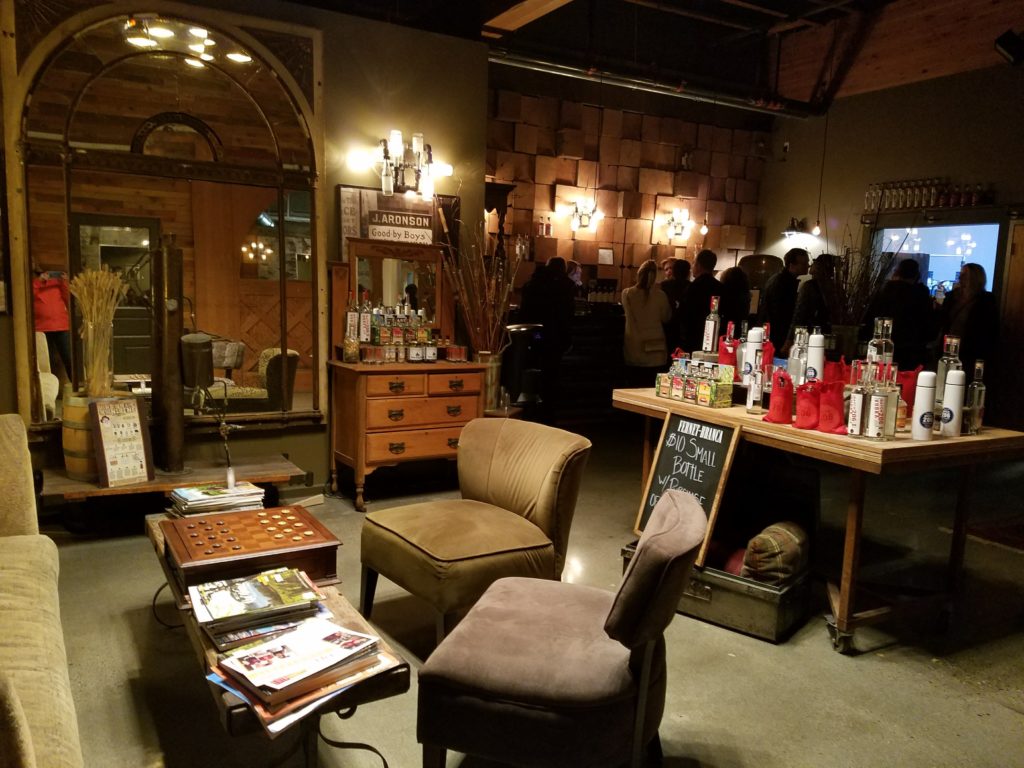 Their light fixtures were made out of bottles and galvanized pipe! So cool.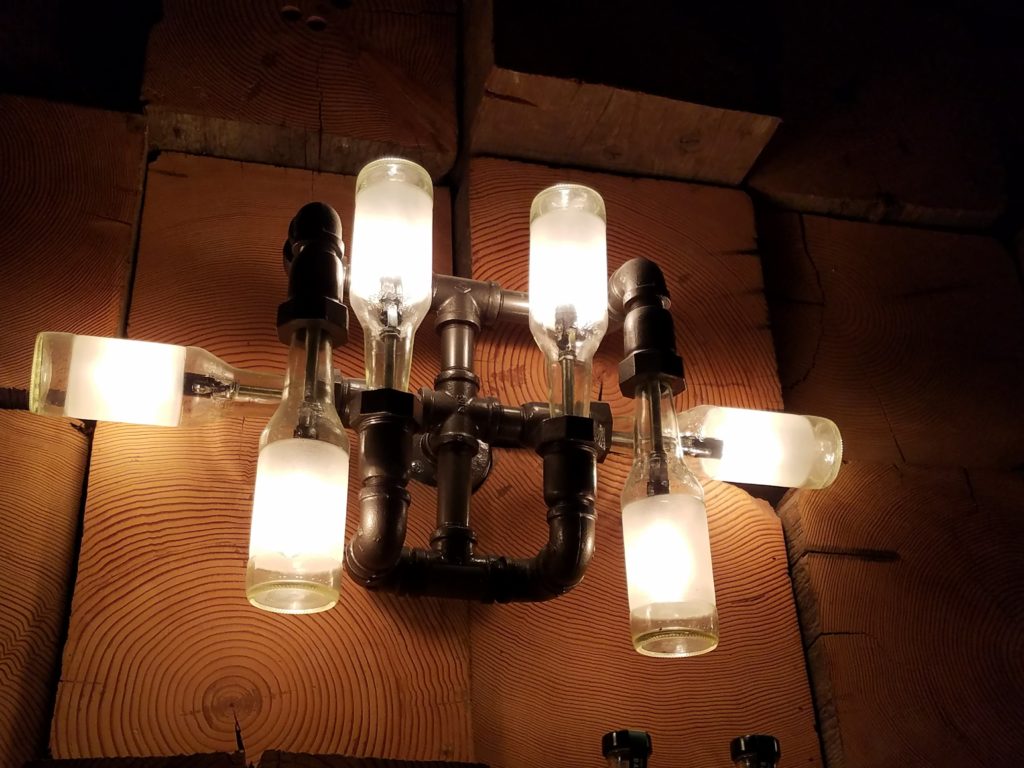 Off to the Marina
Scott and I walked down to our boat and honestly we are glad we didn't bother putting up lights on Kokomo. No one has decorated on our dock.  There is a new yacht docked next to us, M/Y Arctic Pride and it was really pretty all lit up.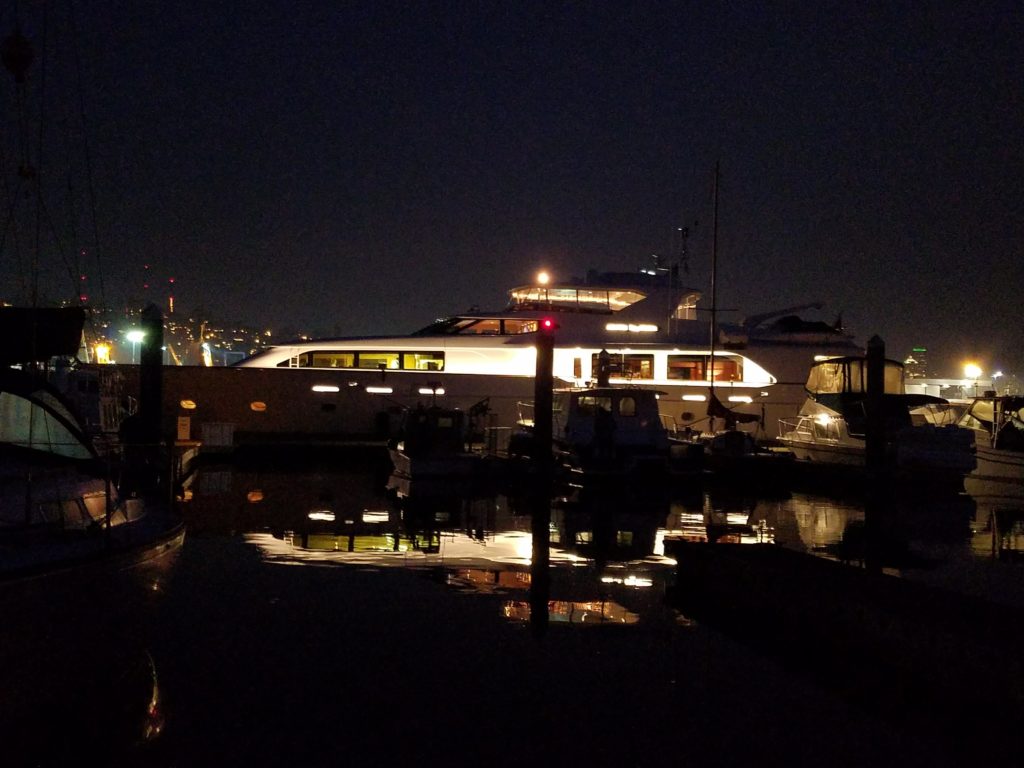 We started the engines and let them warm up to 175º.  The cabin was at 50º with the heater on. We use a Ceramic Heater
that has a built-in thermostat and we have it set at the lowest setting. With that said, I was amazed that the cabin was nice and warm. There was no condensation, so that's good too.  After spending about a half hour on the boat, we headed up to Palisade Restaurant for a drink and appetizers.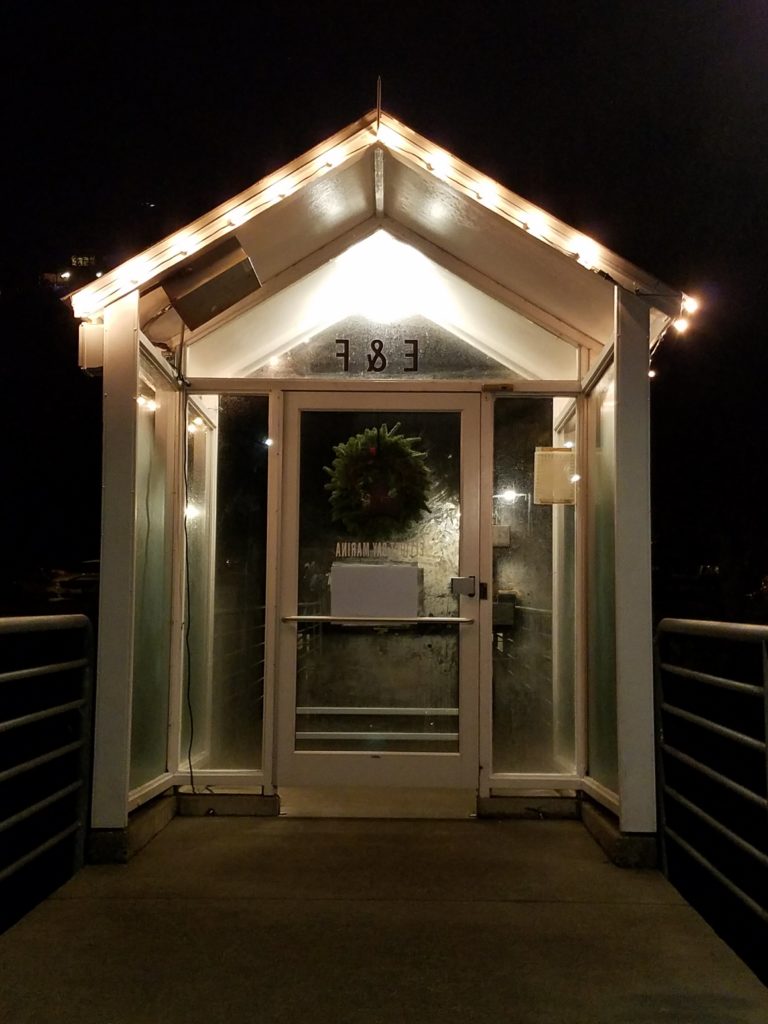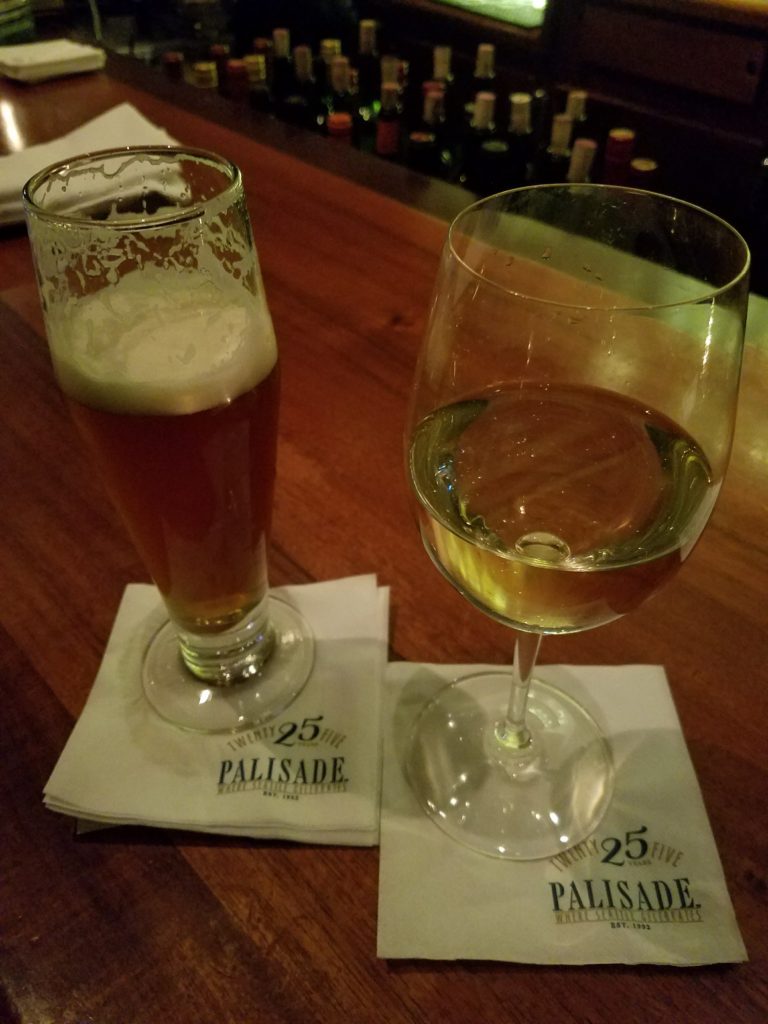 Holiday Lights at Elliott Bay Marina
Next Thursday our Elliott Bay Marina is having a holiday party and we are also voting on the best decorated boat. The winner will get a free month's moorage!  So stay tuned for our holiday boat tour later this week. Here's a preview of what's to come.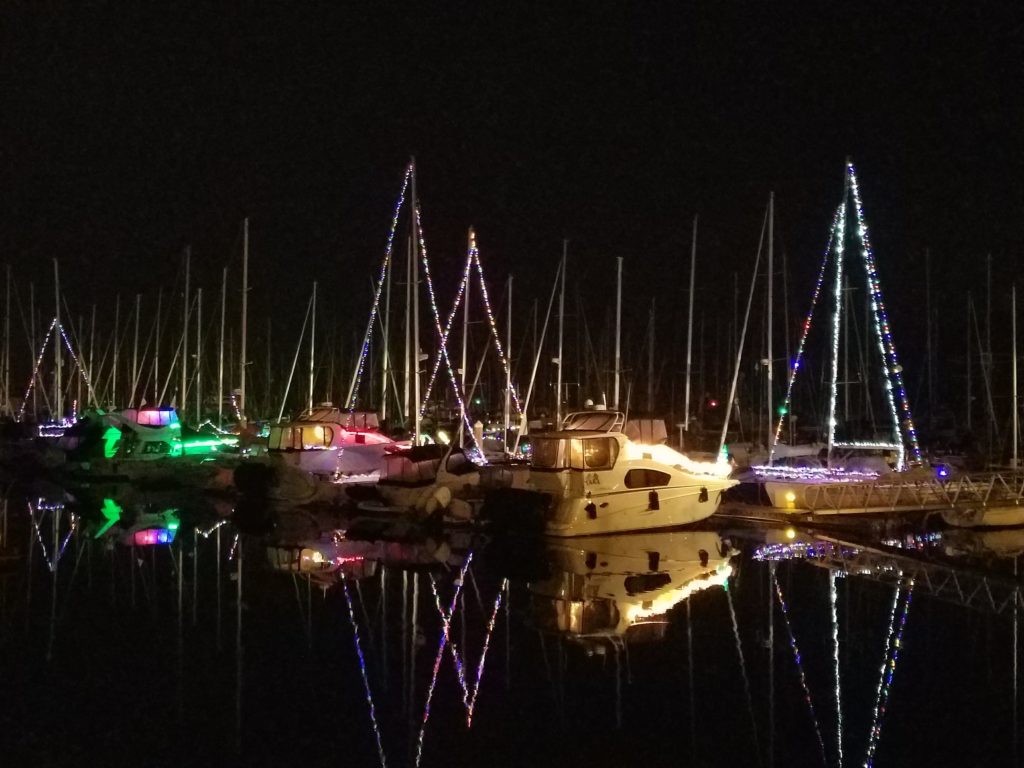 Happy Holidays! Scott and Ally on #KokomoSeattle