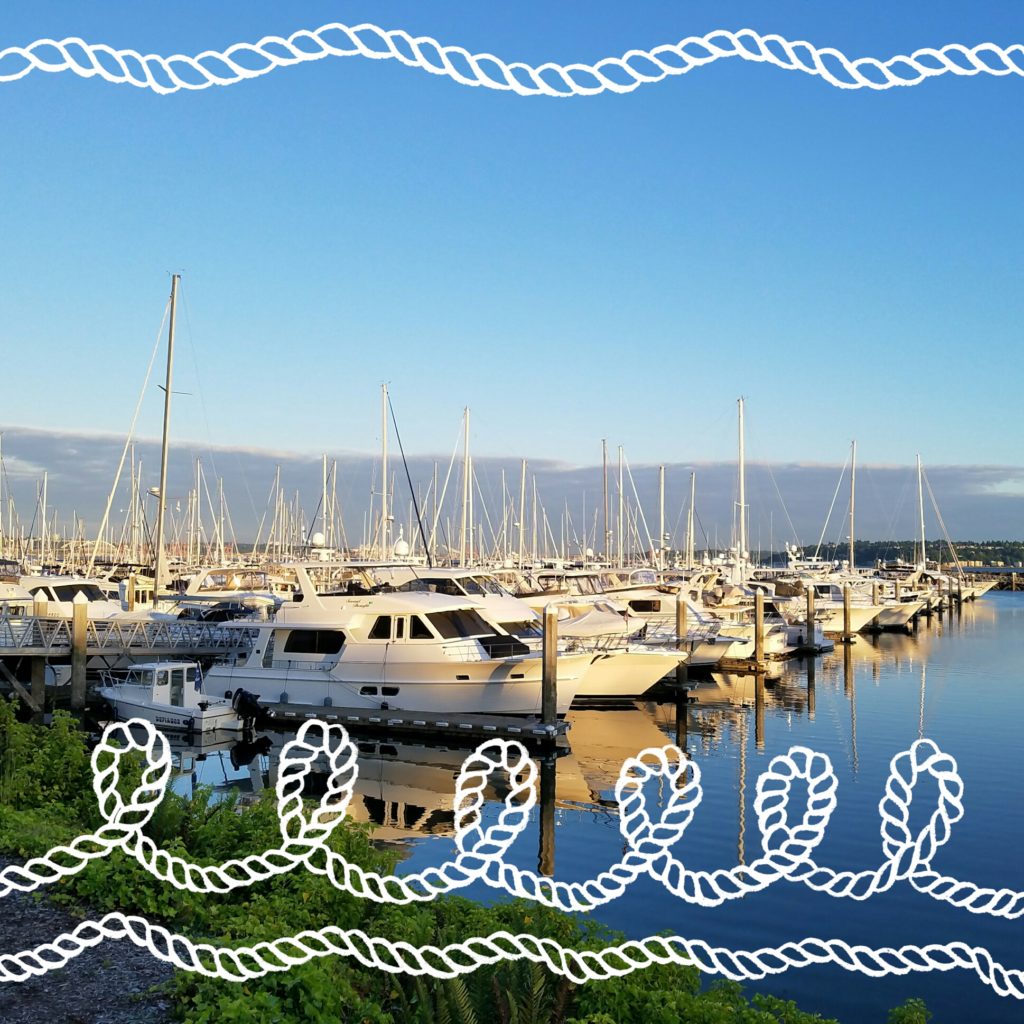 Our Boating Journey
Our boating journey is a blog & story about our first boat buying experience. We started this blog in 2013 to document our journey on becoming boat owners.  "Boating Journey" was born in May 2017 when we purchased our first boat, a Bayliner Cierra 3055 "Kokomo".  We moor our boat here in the Pacific Northwest at Elliott Bay Marina and we spend most weekends on it during the summer and at least once a month in the winter. Being so close to DT Seattle, this is a great weekend getaway for us, no matter the season.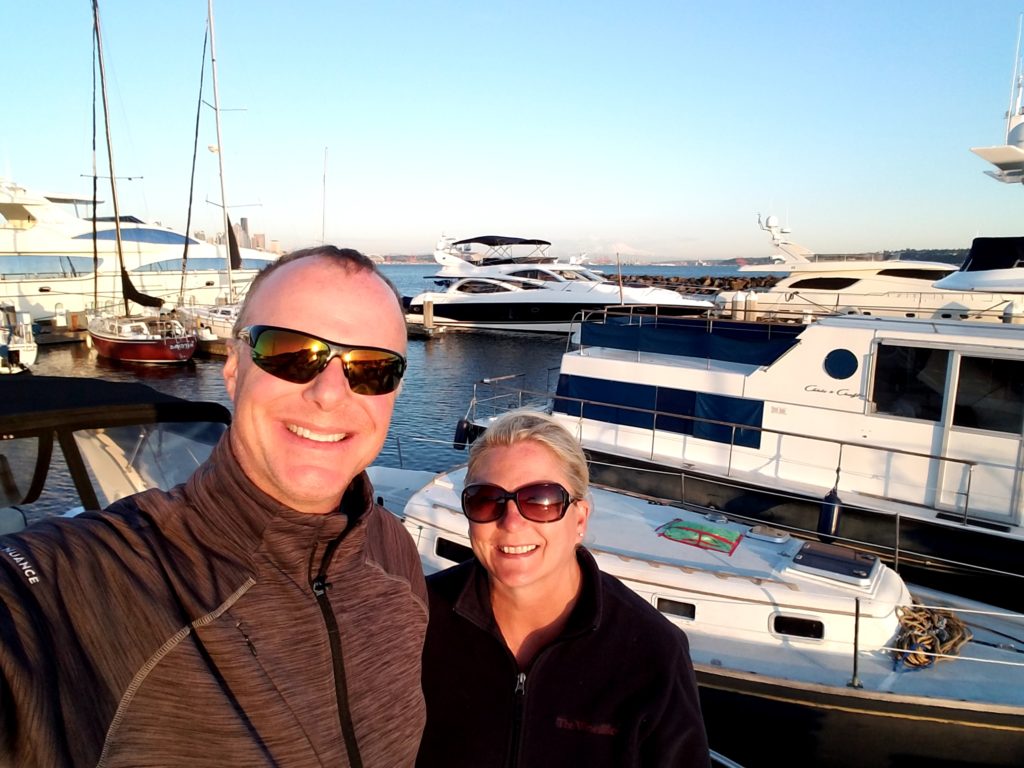 Our ultimate dream is to retire in the Caribbean on a catamaran and this is our first step towards that goal. We started this blog in 2013 and throughout the years we have shared our trips to the Caribbean, visits to boat shows, new boating books and other tips for new boaters.
From 2005 to 2015 we owned a local boutique wine shop, The Wine Alley and we worked long days and nights. In order for us to finally buy a boat and learn all about boating, we knew we had to sell our business. Since then, we have taken time out to enjoy the outdoors and all that boating & travel have to offer.
We documented our trips, lessons, tips, recipes and much more as we became experienced boaters in the Pacific Northwest. Please subscribe to our blog for updates and adventures! Thank you for stopping by and we look forward to sharing this journey with you.
Be sure to check out our boating t-shirts & gear in our Shop!
For those of you who want to "buy us a drink", we'll gladly accept your gift.
Follow us on Twitter, Facebook & Instagram
#BoatingJourney #BoatingLife #PNWBoater #KokomoSeattle